The Xbox 360 is undeniably a touchstone of pop culture, with games like Halo 3 and Left 4 Dead cementing the seventh-generation console as an excellent social hub. But the days of grinding for Recon armor are gone, now the age of the Xbox Series X|S has players itching to play Starfield and more. Though it still has a way to go to match the Xbox 360's sales, Microsoft's current generation console is quickly picking up the pace.
During a recent ID@Xbox presentation at BIG festival in Brazil, Microsoft details that the combined sales of Xbox Series X and S consoles amount to over 21 million units sold. Furthermore, combining the Xbox Series X|S with Xbox One figures gives way to 79 million plus units sold – almost matching the lifetime sales of the Xbox 360.
The Xbox 360, as of July 2022, has amassed an outstanding 85.8 million sales, per Statistica's report. However, that isn't to say that the Xbox Series X|S numbers aren't impressive after three years of existence. VGChartz reports that the Xbox Series X|S sales have reached over 19 million units in 25 months, while the 360 had only sold 13 million in the same amount of time in its lifespan.
Xbox enthusiast John Welfare, who credits 'LucasTaves' for passing on the presentation information, provides an image of Xbox's figures – which can be viewed above.
With new additions joining the best Xbox Series X games in 2023, we can understand the appeal to be part of the fun. The recent Xbox Summer Showcase was a testament to the console's appeal, as Xbox Game Pass continues to provide extreme value for money. Just look at some of the best Xbox Game Pass games that are already available.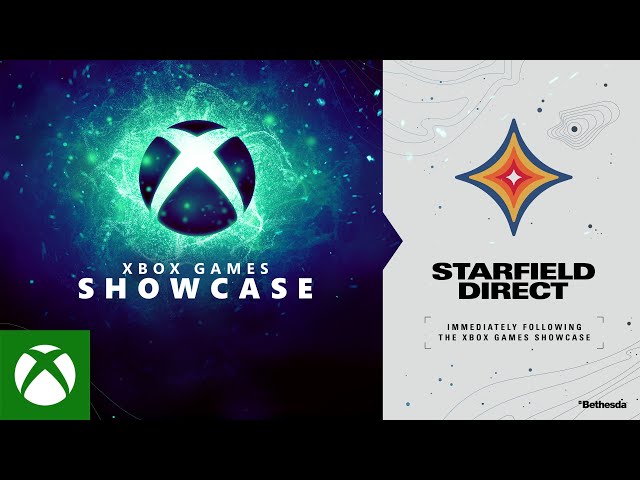 Piers Harding-Rolls of Ampere Analysis, submitted a review of the console sales at the time, which estimates at least 18.5 million Xbox Series X|S units have made their way into the hands of players across the world. Though shortages were prevalent for both Microsoft and PlayStation, the increased presence of the Xbox Series S gave Microsoft an edge over its rivals.
Ahead of the Starfield release date, we can anticipate more units to be shifted, especially as a new Xbox Series S model is on the way with a snazzy new color scheme and additional storage.
If you already own a Series S and need to make room for everything on the Xbox Game Pass list, then it might be worth looking into the best Xbox expansion cards that are out right now.