It's a brand new year, and with it comes a brand new Valorant update to grind. Although FPS game developer Riot Games typically announces the launch dates, you're usually expected to dig a little deeper to find out the exact release times – the Valorant Episode 6 release time is no exception.
As per the Valorant service status site, the Valorant Episode 6 release time will be after the servers finish maintenance, which begins at 06:00 PT / 09:00 ET / 14:00 GMT on January 10 for the Brazil, Latin America, and North America servers. Elsewhere, service will start at 20:00 PT / 23:00 ET on January 10, and 04:00 GMT on January 11 for Europe's server, and 14:00 PT / 17:00 ET / 22:00 GMT on January 10 for both APAC and Korea's.
Maintenance usually lasts around three-to-four hours, so use that time wisely – like brushing up on the best Valorant crosshairs, all of the new changes coming in the latest Valorant patch notes, or consulting our Valorant tier list for the best agents to climb to Radiant with.
To get you hyped to grind the Valorant ranks this act, check out the Revelation trailer below.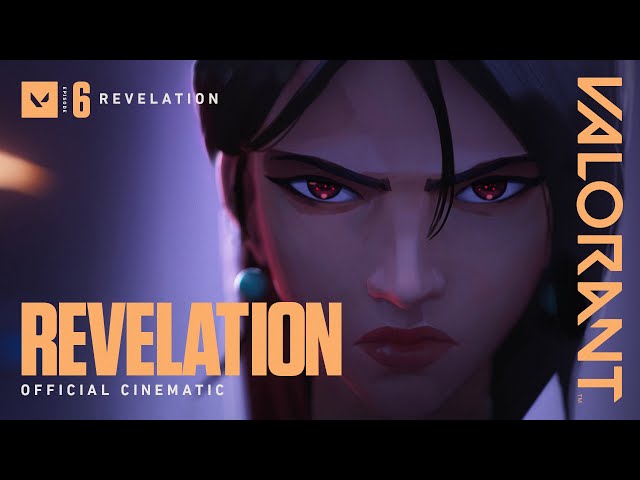 When the new Episode does arrive, be sure to hop into a custom and check out those Split changes – it's certainly been a while…