Valorant Episode 5 Act 1 is finally upon us, and a lot is changing in the Valorant patch notes. There's a brand new addition to the Valorant maps in the form of Pearl. But as one map enters the rotation, developer Riot Games has made the decision to remove Split for now. Meanwhile, for those climbing the Valorant ranks, there's a brand new rank tier called Ascendant, which sits between Diamond and Immortal. With so many exciting things happening only one question remains: when is the Valorant Episode 5 Act 1 start time?
Although Riot has yet to confirm the Valorant Episode 5 Act 1 start time, the studio has been following a pretty set pattern for the past several acts. Though in the past Riot has been known to shake things up, it seems that, nowadays, it is sticking to its guns with a more consistent release schedule.
As such, when the patch goes live, you can be pretty certain that the Valorant Episode 5 Act 1 start time is 06:00 PT / 09:00 ET on June 22. This is only for Brazil, LATAM, and North America, however, so be sure to check the game's status site for the time when the new Episode starts in your region.
While we won't be getting any agent updates in Episode 5 Act 1, the upcoming patch is expected to squash a few more pesky bugs that are currently either marring an agent's performance, or giving them an unfair advantage.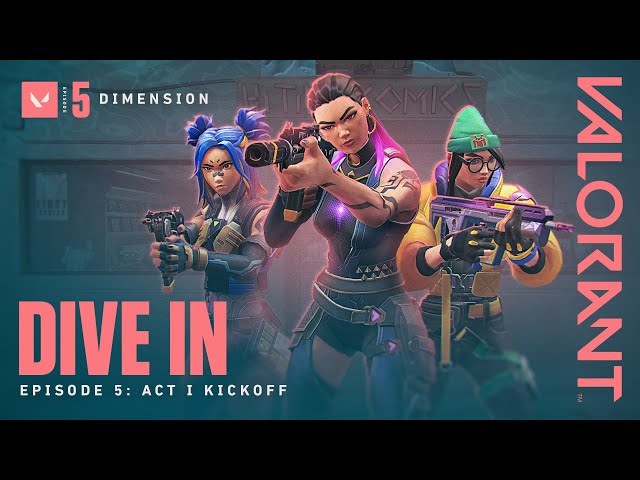 In the meantime, you should make sure that your best Valorant crosshair settings are dialled in, and that you've swatted up on everything the Valorant Pearl map has to offer.