Middle Earth fans haven't found one game to rule them all with the release of The Lord of the Rings Gollum on PS5 and Xbox. Though some players may have hoped that The Lord of the Rings Gollum release date would place it among the best games releasing this year, the game's heavily buggy state is prompting developer Daedalic Entertainment to address LOTR fanatics directly as new improvements are set to arrive.
Over on the official Lord of the Rings Gollum social media channels, Daedalic Entertainment offers "a few words from the " The Lord of the Rings Gollum." The developer explains in the recently released statement: "We would like to sincerely apologize for the underwhelming experience many of you have had with The Lord of Ring Gollum upon its release. We acknowledge and deeply regret that the game did not meet the expectations we set for ourselves or for our dedicated community."
With goals of aiming to tell a "compelling and immersive story-driven adventure", Daedalic says that "crafting a story with Middle-earth as our playground has been the greatest honor and the biggest challenge we have faced so far."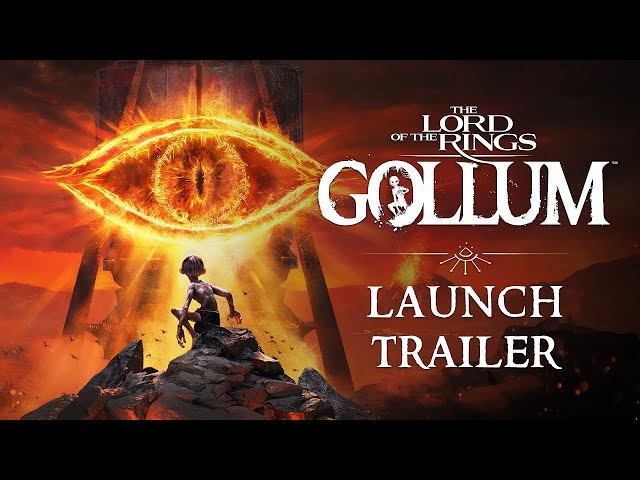 Now that the game is out in the wild, the LOTR game developer expresses plans to steer the game into an enjoyable experience going forward: "Our development team has been working diligently to address the bugs and technical issues many of you experienced. We are committed to providing you with patches that will allow you to enjoy the game to its fullest potential."
Details of when The Lord of the Rings Gollum patch notes will arrive are yet to be confirmed by Daedalic Entertainment. Still, its statement does affirm that the studio "will continue to keep you updated on our progress and provide transparent communication regarding the upcoming patches and improvements." The release of a Gollum-centric game has been a point of contention between LOTR franchise fans since the game's original announcement. The Loadout's Lord of the Rings Gollum preview noted its classic feel regarding stealth, though not without some dated feeling caveats to its gameplay style.
However, if you are a diehard LOTR fan, you may just want to check out the end result yourself. Whether you're looking for Lord of the Rings Gollum Game Pass information or deciding if the LOTR Gollum Precious Edition is worth your money, it might be a better decision to wait for other upcoming PS5 games to drop.