Naughty Dog is keeping The Last of Us fans on their toes when it comes to the future of the franchise. The success of HBO's The Last of Us TV show has generated more interest than ever in one of the best PS5 games ever, and now, reputable leaker 'DanielRPK' claims to have information surrounding the plot for The Last of Us Part 3 – though, it sounds more fitting for The Last of Us Factions.
Since the reveal of The Last of Us Factions concept art, the imagination of fans has run wild, hopeful that a third game would be announced. DanielRPK claims, via Resetera user 'Boltz', that a third game will reportedly focus on "a group of scavengers surviving on the outskirts of a post-apocalyptic city, crammed into a Victorian house that serves as their base."
Naughty Dog is purportedly looking to cast multiple roles for the game, that may bring together a diverse group of survivors. The roles are supposedly for the following characters:
Lucas – who is an "affable" character "but develops a relationship with another young scavenger and will have a turn to show his dark side."
Mason – a "former soldier" who must "choose between his loyalty" to other characters in the group when "Val gets put in charge."
Val – who is alleged to be the leader of this group
Ezra – an antagonist that seeks to take leadership from Val
Gracis – a female character said to be aged between 18-25
This isn't the first time that DanielRPK has claimed to have information surrounding The Last of Us franchise, with the leaker reporting in May that "The Last of Us Part 3 is currently in the works." DanielRPK's track record primarily lies within the movie industry, with a mostly sturdy repertoire regarding blockbusters.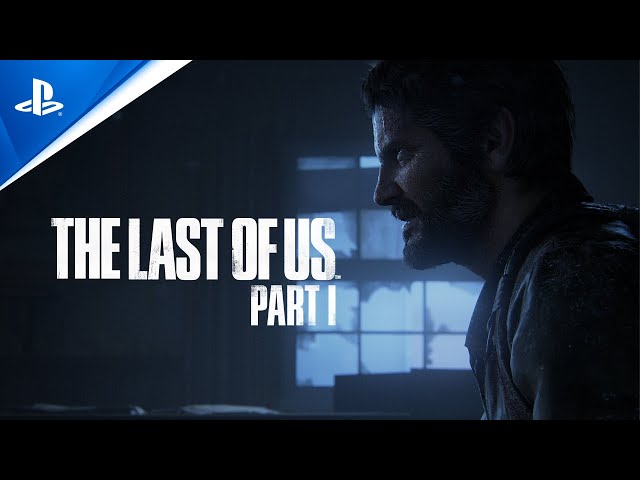 The leaker correctly dropped scoops surrounding the plots of Spider-Man No Way Home and The Flash, but as always, we advise taking this with a heavy grain of salt.
Interestingly, the proposed plot does not refer to Ellie, who was left in a tricky place at the climax of The Last of Us Part 2. Naughty Dog hasn't hesitated to shift the focus from its protagonists before, with the Uncharted franchise and TLOU2 offering different character perspectives through gameplay. However, this plot setup sounds like it would fit better in The Last of Us Factions.
Production on the forthcoming TLOU multiplayer title remains secretive, but the premise of forging relationships with brand new characters, exploring a fresh apocalyptic setting, and themes of loyalty seem fit for a multiplayer adventure. We can't even begin to imagine the betrayal that will take place in TLOU Factions. A lot of friendships will be tested.
Factions initially began life as a multiplayer component for the first game. Now, the upcoming title greatly expands on it to fulfill a fully standalone experience – one of many upcoming PS5 games to keep an eye out for.