A decade has passed since The Last of Us became a PlayStation titan, and 2023 will prove to be another powerhouse year for the franchise. Developer Naughty Dog is nearly ready to spill the beans on its forthcoming The Last of Us multiplayer game, and now, we've got a fresh look at what is in store for players.
We've all been waiting patiently for details surrounding Naughty Dog's TLOU multiplayer title. Announced on The Last of Us Day in 2019, the Uncharted developer noted the scope of the TLOU Part 2 multiplayer component had grown beyond its expectations.
Finally, at Geoff Keighley's Summer Games Fest 2022, Naughty Dog game director Neil Druckmann confirmed that the standalone title would feature an "immense world" to explore, and revealed the first bit of concept art for The Last of Us' multiplayer spin-off. To celebrate a "milestone year" for the franchise, we've got another sneak peek at the game.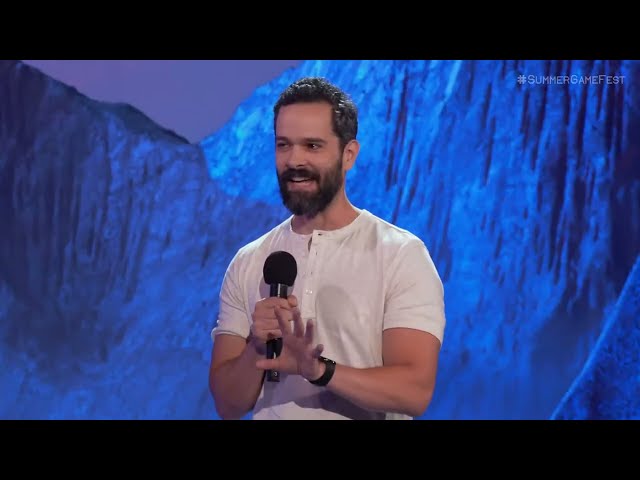 "Later this year we will begin to offer you some details on our ambitious The Last of Us multiplayer game," says Druckmann in an official Naughty Blog post. Accompanying the post is a piece of concept art that showcases a rusted cruise ship resting on the shore, as two unidentified characters make their way through an apocalyptic scene that just oozes The Last of Us-ness.
Our initial preview at Summer Games Fest 2022 revealed that the game could be partially set in San Francisco, marking a departure from the Boston and Seattle settings of the previous games.
The multiplayer game's development team is "led by Vinit Agarwal, Joe Pettinati, and Anthony Newman." Eagle-eyed fans will note that Newman was the co-director of TLOU Part 2. Sadly, Druckmann is keeping any story tidbits to himself. However, there are more surprises in store.
"We're looking ahead to The Last of Us' 10th anniversary in June […] We'll have some fun surprises for you along the way," explains Druckmann. The Last of Us HBO Max show is due to begin on January 15 too, so there won't be a shortage of new TLOU content for a good portion of 2023.
Even without a name and just a few pieces of concept art to go on, The Last of Us multiplayer game is undoubtedly one of the most highly-anticipated upcoming PS5 games, alongside the likes of Marvel's Spider-Man 2 and Street Fighter 6.