If you thought the terrors of The Callisto Protocol were over, then you're in for another thrill ride. The PS5 and Xbox horror game from Striking Distance Studios is ready to unleash its next DLC offering, called The Callisto Protocol Final Transmission. Set to be the last entry in the game's story, you can even play the forthcoming expansion early – with a catch.
Striking Distance Studios officially reveals Final Transmission via The Callisto Protocol's Twitter page, as it says that player should "prepare for Final Transmission, the heart-pounding final chapter of The Callisto Protocol." Set to arrive on Thursday, June 29, 2023, the developer also reveals that those of you with a PlayStation 4 or PlayStation 5 console can dive into the upcoming expansion earlier than any other platform.
"Play 48 hours early on [Tuesday] June 27, exclusively on PlayStation, followed by a wider release on June 29 for all other platforms," adds the developer.
The announcement is accompanied by a brief clip from the DLC, depicting hero Jacob Lee facing off a rather intimidating foe of monstrous proportions. We don't think a crowbar will suffice in this situation, but you're more than welcome to try. Though, if you aren't sure what to use to survive, it might be worth a quick refresher with our handy The Callisto Protocol weapons guide.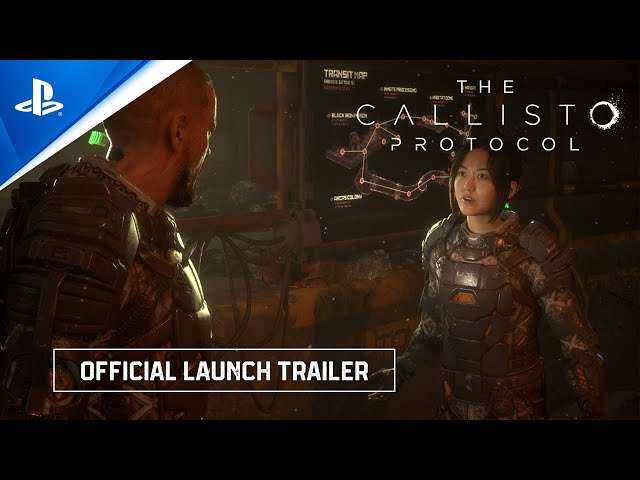 Aside from running through The Callisto Protocol new game plus mode, the arrival of a fresh story chapter is exciting as it keeps the notion of a sequel alive. Whether Striking Distance Studios will continue the gory tales of Jacob Lee is up for debate, but as one of the best PS5 horror games out there (especially for Dead Space fans), there is the potential for The Callisto Protocol to become a promising franchise.
Don't worry if it has been a minute since you played it, though. We've made jumping back into Final Transmission easier with this The Callisto Protocol ending explained breakdown, just in case need to get caught up. And don't worry, Xbox fans, we've got you covered too with this selection of the best Xbox horror games currently available.