The most rad, bad crew in DC Comics history are ready for gaming glory. Suicide Squad Kill The Justice League is headed to PS5 and Xbox consoles, but just how much action and wild antics will Rocksteady Games cram into this adventure? Well, we've got an insight into just how outlandish the Suicide Squad will be, as the game receives an official age rating in Singapore – with some serious James Gunn vibes attached.
With Gotham Knights DLC seemingly out of the picture, the wait for the Suicide Squad Kill The Justice League release date is the biggest priority for DC Comics fans. Continuing the legacy that the Arkhamverse left behind, a new report from the Infocomm Media Development Authority confirms that "the game is classified M18 for strong violence." It appears that the rambunctious team is delving into some gory wonders, as the report clarifies that "some of the areas in the city are strewn with corpses, some of which have missing limbs. These corpses cannot be interacted with."
Additionally, players can expect to see "slatters of purple fluid are frequently seen when enemies receive damage […] blood briefly stains the edges of the screen when the player character receives damage."
However, those looking for story details outside of the supposed Suicide Squad Kill The Justice League plot leak, can get a glimpse into just how offbeat the game will be: "The story scenes contain some depictions of violence which are tinged with dark humour, such as scenes implying a character's finger being severed and subsequent jokes made about the severed finger."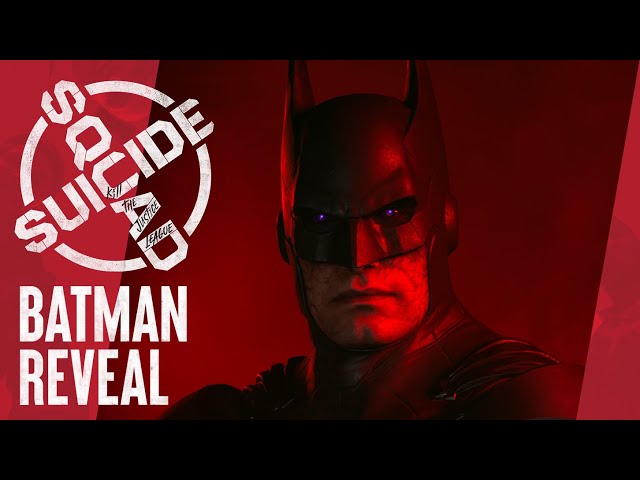 Furthermore, developer Rocksteady Games is upping the ante with Arkhamverse violence threshold as other sequences will contain "stronger depictions, such as a character with a blade impaled in the neck, another's heart being ripped out, and a man being decapitated with blood spurting out of the neck stump." All a pretty standard affair for the dark and vile tales of the DC Comics universe.
Unless Samuel L. Jackson is making a surprise cameo, because why not, then characters in the game will use "coarse language, such as the expletives 'mothef**cker' and 'f**k'." If anything, it sounds as if Rocksteady Games is leaning into the James Gunn approach to the Suicide Squad. Although, James Gunn's plans for the DCU might not necessarily be a good thing for DC Comics games.
We're eager to see which members of the Suicide Squad will live to tell the tale. Can Captain Boomerang really take down The Flash once and for all? That will be a fight for the ages. Until then, like you, we're getting ready for all the upcoming PS5 games for 2023 and beyond.