When is the Street Fighter 6 Ed release date? Ed has had his ups and downs within the Street Fighter community, but after Capcom's work at redesigning Rashid, many are excited to see what they do with Ed. But, when will he join the existing roster.
With Street Fighter 6 already boasting a diverse character list and being one of the best fighting games of all time, Ed will bring his own flavor to what is already a diverse cast. Below you can find out when he is dropping and when we could get a first look at his gameplay.
Street Fighter 6 Ed release date window
Ed is set to launch in Street Fighter 6 in Winter 2024 on PS4, PS5, Xbox Series X|S, and PC. This means he will drop in either January or February 2024 as those two months fall within Winter. Ed will be the third year 1 DLC character for the game.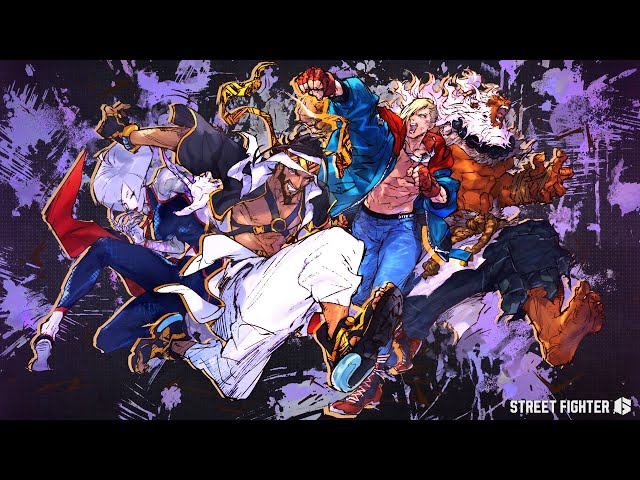 When will we see a Street Fighter 6 Ed trailer?
Ed's trailer for Street Fighter 6 will likely debut a few weeks before he launches. This could be in January or February or during The Game Awards 2023, which will take place on Thursday December 7, 2023.
Now you know when to expect the Street Fighter 6 Ed release date, why not take a guess at where he will land in the Street Fighter 6 tier list? If you are going to dive into World Tour and discover Ed's content, then you will also want to know the Street Fighter 6 gift locations and the Street Fighter 6 best gifts in the mode.