Even before the game is out, Capcom has shown its confidence in Street Fighter 6 and announced a whole year's worth of new characters. Unfortunately, to anyone who has kept an eye on the game, you won't be surprised by who is showing up between now and June 2024 as a part of the Street Fighter 6 DLC characters.
But, in case you haven't been spoiled by leaks all the way back from June 2022, you can get a glimpse of all four year-one Street Fighter 6 characters below. These characters will be available to use across the game's modes, including Street Fighter 6 World Tour, Street Fighter 6 Battle Hub, and Street Fighter 6 Fighting Ground.
All Street Fighter 6 DLC characters
The Street Fighter 6 DLC characters are:
Rashid – Summer 2023
A.K.I. – Autumn 2023
Ed – Winter 2024
Akuma – Spring 2024
In addition to these four characters, additional characters will be made available in the following years, with Capcom promising years of support for the fighting game during the Street Fighter 6 Showcase in April 2023. There will also be live events introduced to the game.
We can expect to get a look at Rashid at EVO, which will take place in the first week of August, likely with the character launching just a few weeks after that.
You can see the trailer for the characters below: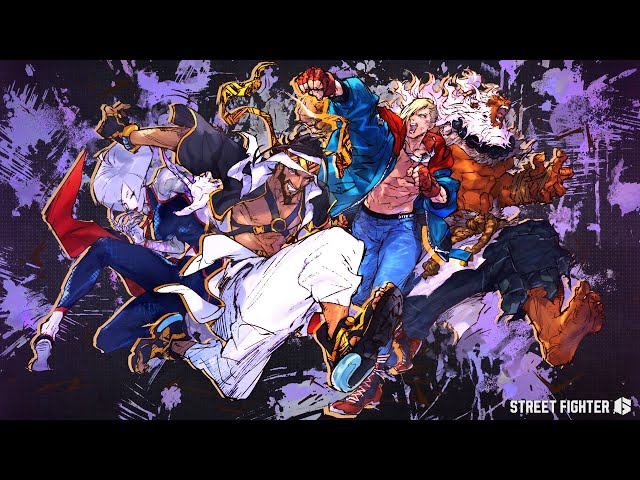 So as you can see, Street Fighter 6's first year is packed with content and new additions, on top of everything coming at launch. We are incredibly excited about the Street Fighter 6 release date and have a feeling it will become one of the best fighting games of all time.