Street Fighter 6 will be the next instalment in Capcom's famous fighting game series, and Street Fighter fans are clamouring to find every little bit of news, updates, and leaks about the upcoming game – including when the all-important Street Fighter 6 release date will be.
February 2022 was an exciting month for fighting game fanatics as Capcom released on its official Street Fighter YouTube channel the teaser for Street Fighter 6. We got to see an older, but muscly as ever, Ryu. He is still sporting his iconic red headband and his white karate trousers but appears to have ditched the karate jacket, choosing instead to show us how much he has bulked up since Street Fighter V.
Fans won't be able to contain their excitement for the coming game and hopefully, Capcom can deliver exactly what fighting games pros want to see from Street Fighter 6. Now let us give you all the juicy information we have on the Street Fighter 6 release date and all the trailers, gameplay, and more.
Street Fighter 6 release date speculation
When is Street Fighter 6 coming out? Unfortunately, we have no release date for Street Fighter 6 right now, as Capcom is keeping it very hush-hush.
We do know however that back in 2020 Capcom was hacked and Street Fighter 6 was a part of that leak, so it is safe to say that Capcom is well underway with development of the game by now. The recent teaser trailer release would also suggest that we should be getting an announcement sometime soon.
The announcement may even come at Evo 2022 or Summer Game Fest, and if so, the game is likely to release in the second half of 2022.
Street Fighter 6 trailer
The only Street Fighter 6 trailer we've seen so far features Ryu preparing to face off against newcomer to the series, Luke. These are the only two characters we see in the 39-second trailer, so there is confirmation of at least one character that will be making a triumphant return.
But it would be safe to say that fan favourites like Chun-Li, Ken, and Cammy will be back to kick some ass in the sixth instalment of the series.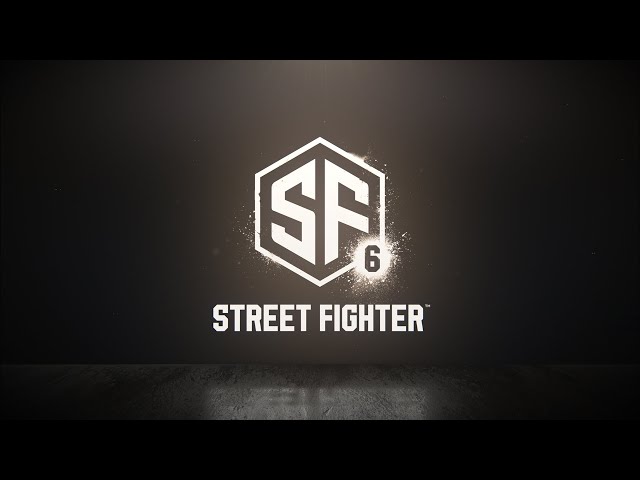 Street Fighter 6 Gameplay
Currently, there is no released footage showcasing Street Fighter 6 gameplay. But as soon as some drops, it will be put here.
That's everything we've got for you right now, if any more news drops for Street Fighter 6 it will be updated right here. While we have you, why not check out the best fighting games to play in 2022. We hope this might satisfy that fighting game crave you might have.