Street Fighter 6 will be the next instalment in Capcom's famous fighting game series, and Street Fighter fans are clamouring to find every little bit of news, updates, and leaks about the upcoming game – including when the all-important Street Fighter 6 release date will be.
Fans won't be able to contain their excitement for the coming game and hopefully Capcom can deliver exactly what fighting games pros want to see from Street Fighter 6. Now let us give you all the juicy information we have on the Street Fighter 6 release date and all the trailers, gameplay, and more.
Street Fighter 6 release date
The Street Fighter 6 release date is June 2, 2023. This date was revealed at The Game Awards and the game will be released on PS5, PS4, Xbox Series X|S, and PC.
This is a little later than originally thought, but its still great to get the game out before EVO later in the summer. It will be the headline game at the show.
Street Fighter 6 gameplay
The latest Street Fighter 6 gameplay trailer shows off some gameplay, new fighters Jamie and Luke, as well as multiple modes from the game, including World Tour, Battle Mode, and the traditional Fighting Ground.
We also got a look at the new Drive system in action, which allows you to perform a number of different moves while fighting.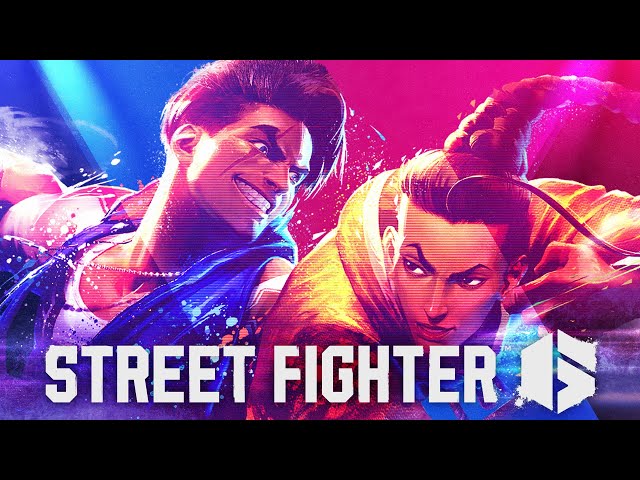 Summer Game Fest showcased a brand new gameplay trailer revealing Guile in all his glory.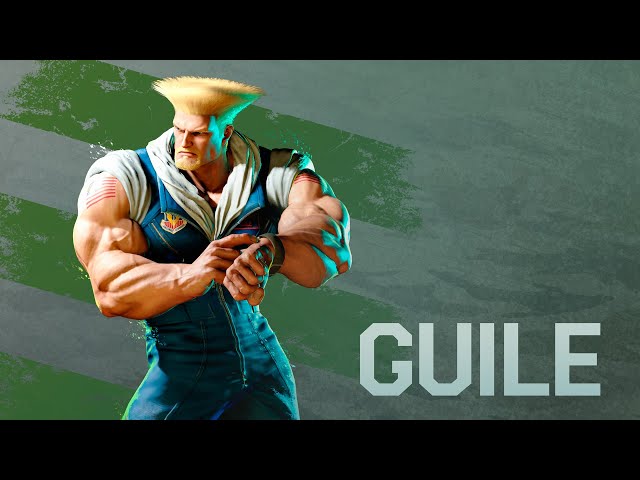 Then, at EVO 2022 we got a look at both Juri and new character Kimberly.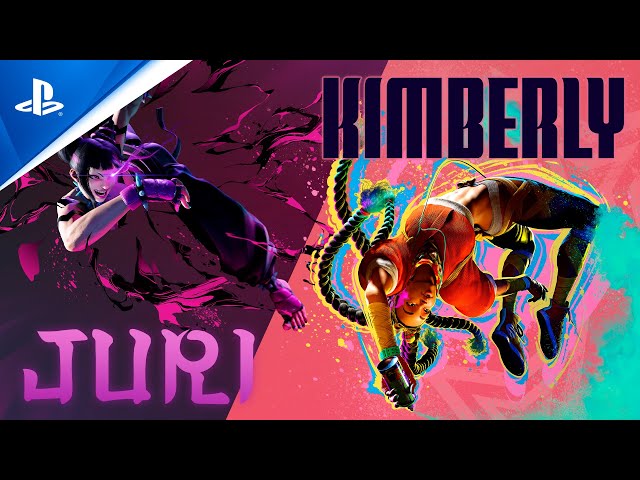 The TGS 2022 trailer for the game was even more impressive showing off the World Tour mode, Battle Hub, Ken, Dhalsim, E. Honda, and Blanca.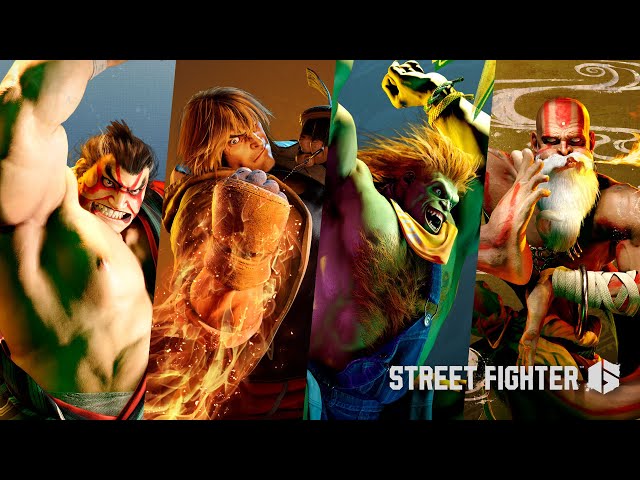 You can also check out The Game Awards trailer for the game confirming the June 2 release date and showing off Dee Jay, Marisa, Manon, and J.P. We also got a look at a bunch of the minigames in the World Tour mode and the various locations you will visit.
Your Moment. Your Fight.#StreetFighter6 hits the streets on June 2, 2023!

Watch the trailer featuring glimpses of World Tour and gameplay introductions for Dee Jay, Manon, Marisa, and JP.

🌎 Pre-Order Now – https://t.co/MHy8tcU27R pic.twitter.com/o8A0LzdVYh

— Street Fighter (@StreetFighter) December 9, 2022
During Sony's State of Play in February, Capcom also showcased gameplay of Zangief, Lily, and Cammy in action.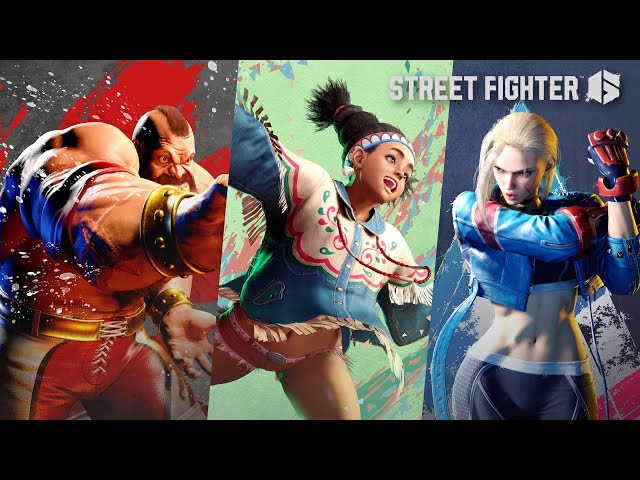 That's everything we've got for you right now ahead of the Street Fighter 6 release date. While we have you, why not check out the best fighting games to play in 2023. We hope this might satisfy that fighting game crave you might have.