When is the Street Fighter 6 Akuma release date? One of the most iconic characters in Street Fighter is coming back with a completely redesigned look. But, when will you be able to play him?
Despite a number of big characters in Street Fighter 6, Akuma is like no other and will further diversify the character list for one of the best fighting games of all time. Below you can find out when he is releasing and when we could get a first look at his gameplay, which will surely delight veterans and intrigue newcomers.
Street Fighter 6 Akuma release date window
Akuma will release in Street Fighter 6 is Spring 2024 on PS4, PS5, Xbox Series X|S, and PC. This means he will drop in March, April, or May 2024. He will be the final character within year 1 of the game's DLC.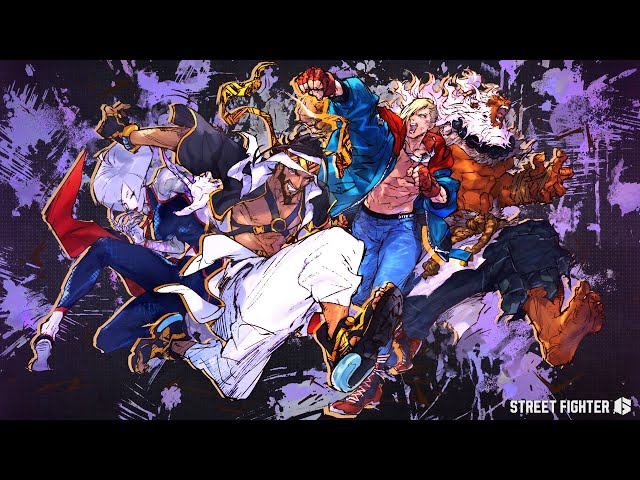 When will we see a Street Fighter 6 Akuma trailer?
Akuma's trailer will drop a few weeks before he launches. So, we will probably see it sometime in Spring 2023. We will be sure to update this section once we know.
Now you know when to expect the Street Fighter 6 Akuma release date, why not take a guess at where he will land in our Street Fighter 6 tier list? If you are going to dive into World Tour then you will also want to know the Street Fighter 6 gift locations and the Street Fighter 6 best gifts in the mode for when you see Akuma's content.