When is the Street Fighter 6 AKI release date? Four DLC characters are set to arrive in the first year of Street Fighter 6's life and AKI is unique in that she is the only non-returning character. The rest are from other games and unfortunately, Capcom has to announce her ahead of time as she leaked all the way back in June 2022, alongside the rest of the roster.
But, with Street Fighter 6 firmly cemented as one of the best fighting games of all time. AKI will undoubtedly make an impact when she lands in the game, especially being a brand-new character. However, when will that be?
Street Fighter 6 AKI release date window
AKI will be released in Street Fighter 6 on September 27, 2023 on PS5, PS4, Xbox Series X|S, and PC. This means she will arrive be the second DLC character as a part of Year 1 content for the game and arrive just two months after Rashid.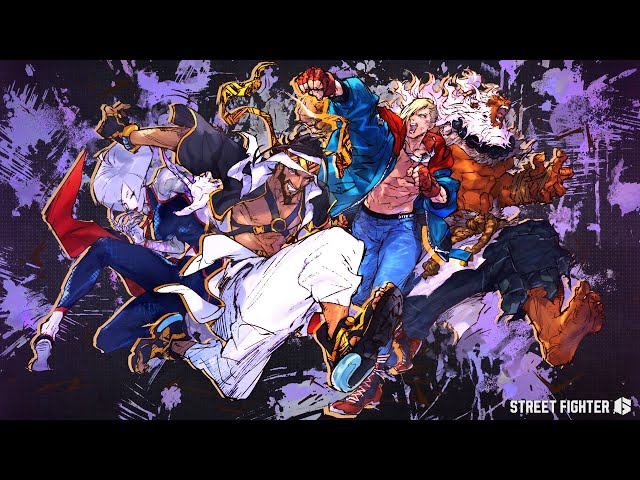 Street Fighter 6 AKI gameplay
AKI's trailer debuted at EVO 2023 and showcased her in World Tour. We got a look at her freaky and weird persona. In World Tour, she definitely appears to be a villain.
She is described as a "maniacal poison aficionado" according to Capcom.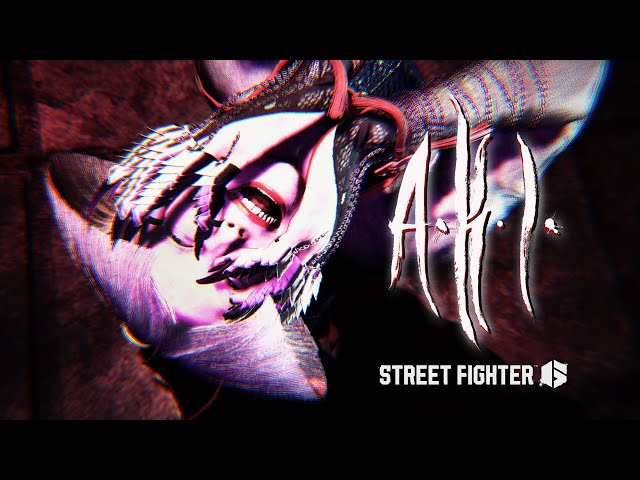 We also got a full gameplay trailer in August 2023 which showed off her poison abilities which many suspected she would have. She looks to be a finesse-based character, which isn't something we see from many other characters in the game.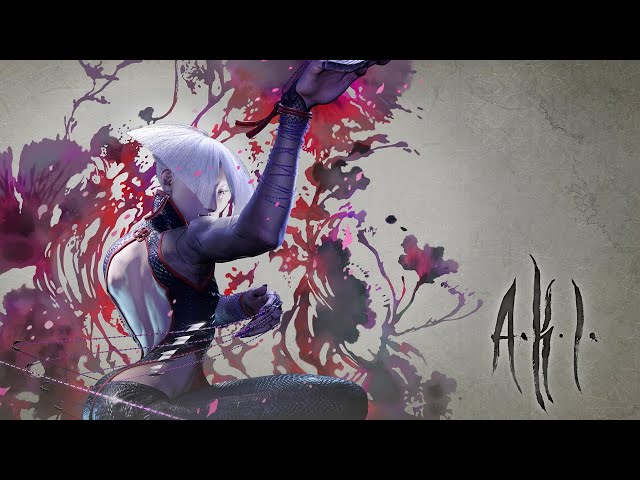 Now you know when the Street Fighter 6 AKI release date is, why not take a guess at where she will rank in our Street Fighter 6 tier list? And, if you are going to be playing World Tour, take a dive into our guides on the Street Fighter 6 best gifts and Street Fighter 6 gift locations in the mode.