Cat fans and PS5 owners have been waiting two years to get their hands on Stray since it was first announced. But, you won't have to wait too much longer as the Stray release date was just confirmed as July 19 at Sony's latest State of Play.
PS Plus Extra and Premium subscribers will also get access to the game immediately when it launches, making it the first day-one game to hit the revamped PS Plus subscription service, replicating what Microsoft has been doing with Game Pass but with third-party games.
The new trailer shows off gameplay, including interacting with the robots who populate the world and exploring and searching the environment with the cat's backpack buddy. The game is looking a lot smoother than when we last saw it and it looks like it is ready for its launch in July. The game has suffered a few delays since its 2020 announcement at the PS5 Showcase.
Stray was initially rated a few months ago, so this release date lines up with how long a game usually takes to release once it has been rated.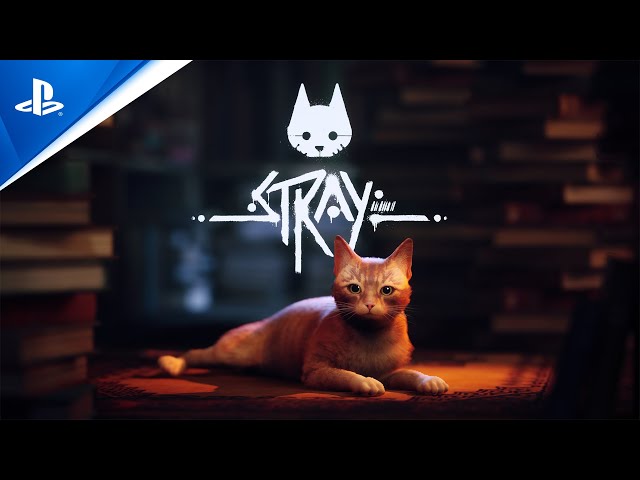 Sony's State of Play on June 2, was one part of the Summer Game Fest 2022, with a number of other events planned over the coming weeks.
But, with Sony not holding another big show, Stray should help fill in Sony's Summer lineup of upcoming PS5 games before more PlayStation Studios titles release later this year and in 2023.