Stray has been one of the most anticipated indie games since it was revealed for PS5 and PC. Well, it might not be that far away as Stray has been rated in Korea.
Spotted by Gematsu, the rating details minor violence against non-human creatures and alcohol depiction, alongside the expression of drugs. But, beyond those brief details about the game's world, gameplay, and story, we don't know any more about the game than we previously did.
However, this rating could suggest that the game is fairly close to release on PS5, with games usually being rated three to six months before their release. Demon's Souls, Horizon Forbidden West, and even other Annapurna games have been rated within this timeframe. So, a good spot for the game could be this Summer, around July and August when releases are fairly sparse right now.
We did get a significant look at the game's gameplay last year at the Annapurna Interactive Showcase, where it appears like you will switch between traversing the dystopian city and running away from threats. You can check out that gameplay below: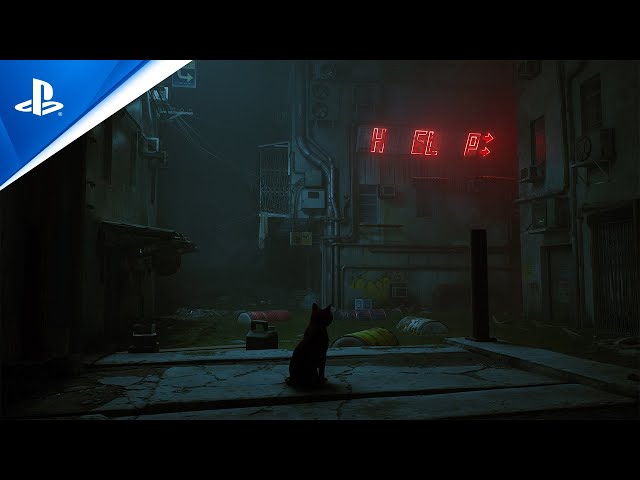 Hopefully, we will hear some news about Stray in the near future and if not, it will almost certainly make an appearance at the Summer Games Fest in June.