When is the Starfield release time? We've known about the Starfield release date for some time now, but it hasn't really felt real yet. It was announced over 1,500 days ago, after all. Now, though, we have a specific Starfield release time to talk about; it's never felt more real.
Bethesda's Starfield is looking like one of the best RPG games coming out this year, maybe even one of the best games of all time, from our time so far with the game for our Starfield review. Ahead of the Starfield release, Bethesda has detailed exactly when this will kick off on Xbox and PC – and it's not too far away at all.
Starfield release time
The Starfield release time is Tuesday, September 5, 2023, at 17:00 PT, 20:00 ET, Wednesday, September 6, 2023, 01:00 BST, 02:00 CEST on Xbox Series X|S, PC, and Game Pass for everyone. This is five days after the initial early access paid launch.
The initial early access period kicked off 5 days earlier at the same time.
Yeah, that is so close, and after years of waiting you can finally jump in. Those of you who want to prepare yourselves for this game can find out more about Starfield's preload plans here. You can also find the latest trailer here if you want to get more excited about all the Starfield planets you'll come across and the Starfield characters you'll be able to meet – and, in some cases, recruit.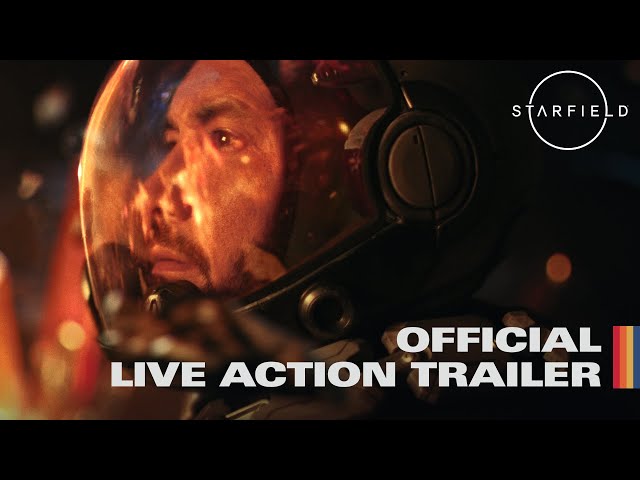 There are quite a few reasons why you should consider picking up a Starfield pre-order. You should also look at expanding your storage space with one of the best Xbox expansion cards – this isn't a small game.
Still looking for more? While a good Starfield wiki can be a handy source of information, our new Starfield Database goes further, offering you daily news, searchable databanks, and even interactive tools.