Starfield gameplay was truly the highlight of the Xbox and Bethesda Games Showcase in 2022 and Todd Howard showed off the game's character creation. And, from what we can see it appears to be Bethesda's deepest yet.
The little segment which was showcased shows a biometric ID, body options, face options, your character background, and traits for the character you create. Alongside the broad details, you can customise your body look, skin tone, hairstyles, eyes, facial features, and even how you walk.
Character backgrounds act as classes in Starfield and give you three starting skills at the beginning of the game which can provide passive and active buffs. When crafting your character you can even give them optional traits which come with disadvantages and advantages such as Introvert and Empath. As your character develops, skills cover combat, social, science, and more and you can level them up by using the skills and unlock new perks for them.
You can check out the gameplay segment on the Starfield character creation below: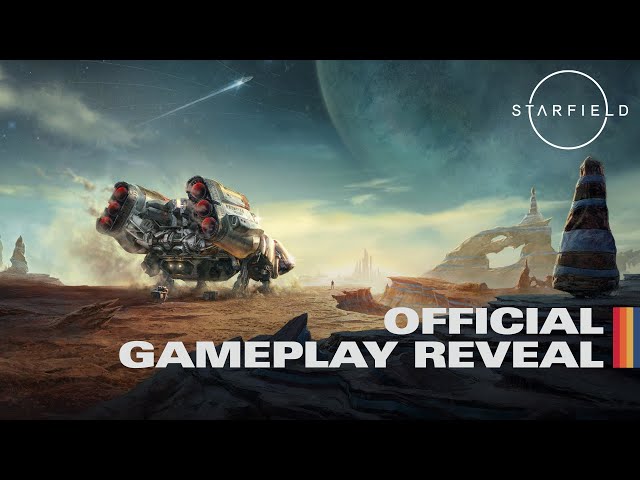 Starfield's showcase at the Xbox and Bethesda Games Showcase was an immense 15 minutes impressing us. The look we got at the game was gigantic and showcased Bethesda Games Studios' biggest game to date showing crafting, new planets and an incredible-looking ship editor.
With more than 1000 planets, a whole network of interweaving systems, and more, the game is really looking impressive. As with all Xbox games, the Starfield Game Pass release date is coming in 2023.
Xbox Game Pass for Console Xbox Game Pass for Console Microsoft $10.99 $1.00 Buy now Network N earns commission from qualifying purchases via Microsoft and other programs.