Is a Star Wars Outlaws PS5 release or a Star Wars Outlaws PS4 release coming? After being unveiled during the Xbox Game Showcase 2023, Star Wars fans are a little confused about if the game is also coming to PlayStation, as Ubisoft hasn't outright announced the game coming to that platform in its trailer.
Thankfully, we do have some good news for you for when the Star Wars Outlaws release date arrives in 2024. The game is one of our most anticipated RPGs and is likely to make it into our best RPG games guide, so we don't blame PlayStation players for wanting to know more about Star Wars Outlaws' release plans.
Is Star Wars Outlaws coming to PS5, PS4?
Star Wars Outlaws is coming to PS5, as confirmed by Ubisoft in a press release sent to The Loadout. Unfortunately, the game is not coming to PS4 or last-generation consoles and will be a current-generation exclusive title.
Gameplay for the game has been revealed and you can see just what this open-world RPG has to offer below. As Kay Vess you explore distinct planets across the galaxy, both returning and brand new. Risk it all as a scoundrel seeking freedom and the means to start a new life, along with her companion Nix. You will join the galaxy's most wanted as you sink into a world of crime, outlaws, and shady backroom deals while trying to escape the outlaw life.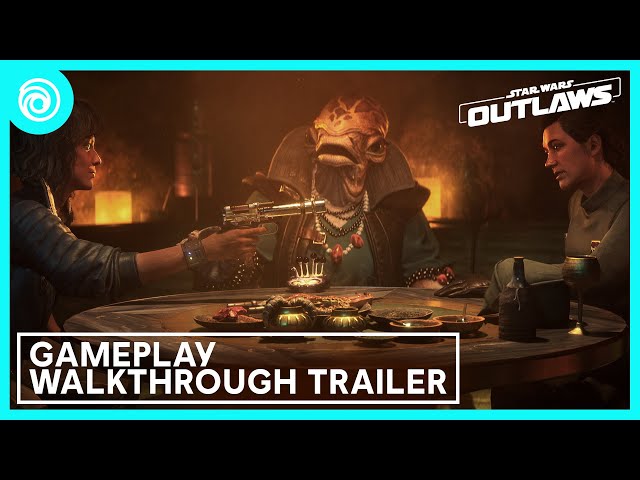 That covers the Star Wars Outlaws PS5, PS4 release. The game is shaping up to be an exciting title, especially with a great Star Wars Outlaws voice actors and cast list, with an iconic voice actor. We would be surprised if the game doesn't end up on our best PS5 RPGs list.