Is Skull and Bones crossplay? Ubisoft's latest multiplayer game has had a lot of issues since it was announced half a decade ago. After being delayed multiple times, the game is finally coming out, but will you be able to play with your friends across platforms.
While development has taken much longer than originally intended, the core of Skull and Bones still looks relatively the same with a focus on ship combat and multiplayer.
Ubisoft has been a major supporter of cross-platform initiatives over the last few years with almost all of their games including the feature, but how will Skull and Bones crossplay work once the game has been released. This article will cover everything you need to know about cross-platform play. We will also keep it updated with any updates or new features we hear ahead of release, such as the ability to turn crossplay off.
Is Skull And Bones crossplay?
Skull and Bones has full crossplay and cross-platform support across all platforms. The pirate game also has full cross-progression support, which means that your progress is saved to your account and it doesn't matter which console you play on.
You likely will be able to turn crossplay off as well, as the option is available for all, if not most Ubisoft games.
Skull and Bones gameplay was recently shown in its reveal and overview trailer, which you can watch below: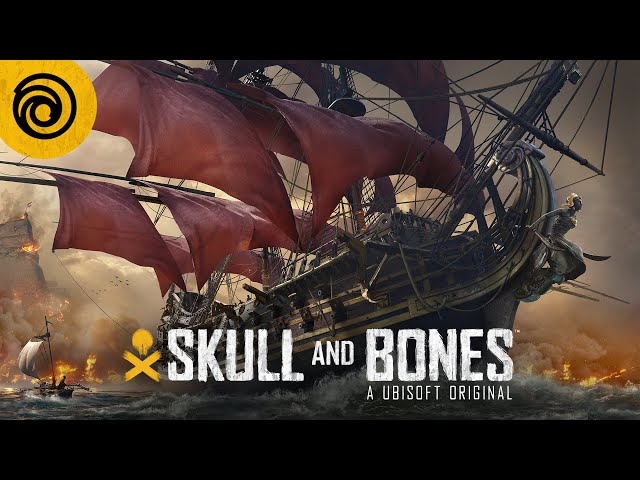 For more ahead of the Skull and Bones release date, be sure to keep your eyes peeled for upcoming news and announcements.