Skull and Bones is an online pirate action game being developed by Ubisoft Singapore. The game, due to be published by Ubisoft, was announced all the way back at E3 2017 with a trailer that showcased plenty of naval combat, online pirate comradery, ship upgrades and more.
Since E3 2018, Skull and Bones has been largely missing in action, with Ubisoft stating in 2020 that the game's direction was being changed and that would require delays and additional studio help to get the game together. Since there, it's been all quiet on the seas, with fans of the ship combat from Assassin's Creed IV: Black Flag waiting patiently for a chance to play a game inspired by the sailing sections of that game.
Could 2022 be the year of Skull and Bones, however? It's been a long enough wait, and the question remains, when is the Skull and Bones release date? Below is everything we know about the game, including its trailers, and when we're likely to get our hands on it.
Skull and Bones release date
When is Skull and Bones coming out? The Skull and Bones release date is set for March 9, 2022.
The news was confirmed in an announcement just a few months before the game was set to be released. This was actually a delay as the game was set to hit on November 8, 2022.
Skull and Bones gameplay and trailers
A brand new cinematic trailer for Skull and Bones has been revealed, which you can catch below.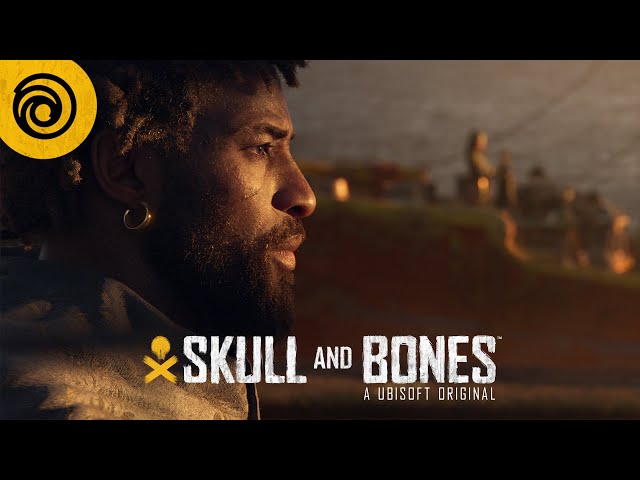 We will get a much more detailed look at how the game has changed on July 7, when Ubisoft reveals a new gameplay demo for the game.
Tune-in 7th July at 7pm BST for the worldwide Gameplay Reveal of #SkullandBones on Twitch and YouTube.

You might also discover other hidden treasures along the way… https://t.co/HhOwhauoqG

#UbiForward pic.twitter.com/nidbAyFI3q

— Ubisoft_UK (@Ubisoft_UK) July 5, 2022
It might be a little while until it's released, however, so best keep our hands ready at the helm and hope for clearer skies. Until then, check out our PS5 best multiplayer games list for more ideas on how to wile away the time with friends until Skull and Bones comes out.