There are many characters to choose from in Arkane's latest game, but who is the best Redfall character? Well, after some time with them during our playthrough we have come up with a great choice for both solo and co-op play.
During our Redfall review playthrough, we tested out all of the heroes and which ones really stand out from the rest while playing both in co-op and by yourself. We have come away with two choices that really allow you to boost your chances of survival against the vampire hordes throughout the full length of Redfall.
Redfall best character
The best Redfall character to pick is Layla if you are playing solo and Remi if you are playing in co-op. Layla's abilities are geared towards solo players as you can boost your survivability, while Remi's enhance your team's healing and power.
To kick things off Layla's three abilities all help when playing alone more than if you are in a team. Lift is probably the least combat effective, but it can help you out when you are in a pinch, allowing you to jump on a roof or get out of danger. Umbrella is all about protection and will keep you alive with a shield that can be upgraded and reflect damage.
Finally, her ultimate Vampire Ex-Boyfriend ability is effectively a minion who you can have to help you out, taking out vampires or swarms of cultists while you focus on a boss, or a particular enemy causing you trouble.
Remi on the other hand is great for team play. Her Mobilize ability is her golden goose as it can heal your team over time if they stick together while Siren, her robot buddy, can distract enemies in the process. Similarly, C4 Charge does allow Remi some extra damage potential.
This can be used to combine with other weapons or explosives and can complement her other abilities if her robot buddy is able to group enemies up on him.
All of the Redfall heroes can work in co-op or solo play. But, generally these two are the ones that stand out in both those modes if you want to have an easier experience. You will definitely want to pick Layla or Remi though if you are on one of the harder Redfall difficulty levels and settings.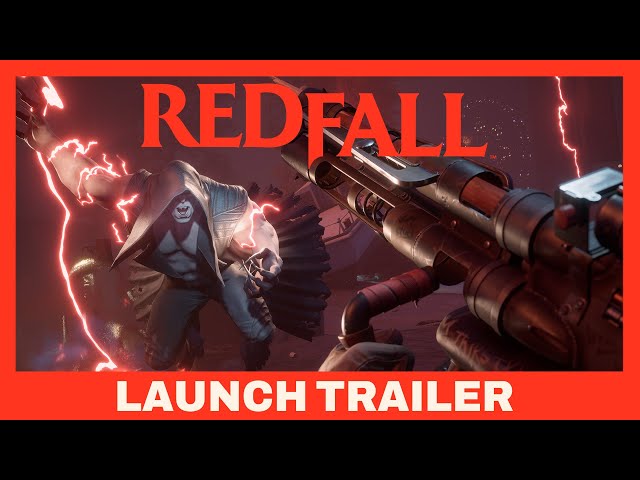 Now you know who the best Redfall character is you can finally jump in and begin working your way through the Redfall missions. For even more tips and guides as you play, be sure to check out our Redfall walkthrough as well.