Every month we look forward to PlayStation bringing us a new selection of free PS5 games to play, and October's PS Plus selection is a real treat as we approach Halloween. However, with the spookiest day of the year on the horizon, that also means we're coming to the end of the time window to claim your latest array of PS5 games. If you haven't checked out the latest roster, let us get you up to speed.
Make sure you've got your PS Plus membership active, as you can claim up to 3 games in October's selection of free PS Plus games. If you're a fan of some of the best horror games around, like Dead Space, then this selection is ideal for you. While it doesn't feature this year's Dead Space remake, it does feature The Callisto Protocol, which comes from former Dead Space mastermind Glen Schofield and Striking Distance Studios. You can read The Loadout's The Callisto Protocol review here, where we gave it a 9/10.
The Callisto Protocol comprises one of many free PS Plus horror games, but if you aren't looking for interstellar scares, then how about some nice slice-of-life simulation? Farming Simulator 22 is the second title to be included in October's PS Plus drop, and the only scares you'll face are down to your resource management. Released back in 2021, the game continues to receive regular updates, with the latest update coming to the game in August.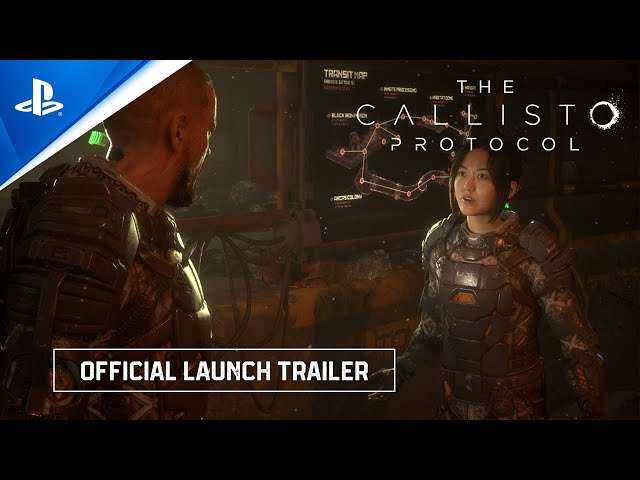 Available within the PS Plus Extra and Premium games list, there are more than 400 machines to operate, and players can expect a major expansion to release in November, which will bring an entirely fresh map with new carrots, red beet crops, and parsnips. You can live your best farmer life, and who knows, it might just be one of the best PS5 games you come across this year.
Lastly, it is time for something completely different, and that is action RPG Weird West from developer WolfEye Studios. Blending supernatural elements with the American Frontier, the game features 5 storylines to explore. It is a wicked alternative to games like Red Dead Redemption, especially if you've already completed that game's Undead Nightmare spin-off. Take a look at some wild gameplay below.
And there you have it. The announcement for November's PS Plus games is expected around Wednesday, November 1, 2023, so there really isn't long to add these games to your library. Do any of these games take your fancy? Whether they do or not, don't forget to keep yourself updated with all the new PS5 games on the horizon, including moments like the Modern Warfare 3 release date.