Following a Project L demo showcase at EVO 2023, Riot Games also gives players the chance to step into the arena as Yasuo, a new addition to the game's roster. While the Project L release date is yet to be specified by the Valorant developer, players who are getting to experiment with all the Project L characters are already praising Yasuo as a brilliant creation.
Stephen 'Sajam' Lyon, Maximillian Christensen (Maximillian Dood), and 'Infernasu' are some of the first content creators to offer their perspectives on Yasuo. Sajam says that the character is "one of the most fun" fighters in Project L so far, noting Yasuo's versatility regarding his stance during battle.
Yasuo automatically changes his position when assisting, forgoing the need to swap his stance, saving you precious frames in the heat of the moment. Sajam will face off against Riot Games devs and other players during EVO 2023 via the Project L demo, so we can expect to see some pretty "high-level" gameplay soon.
"The nice part about Yasuo […] in terms of character polish I think he was likely the second best looking character, just visually, and animation, and moveset wise," Maximilian Dood explains. While the YouTuber prefers Echo at this point, he says that the Samurai-inspired fighter is "interesting because he's a stance character […] inherently Yasuo's movement isn't great […] [but] he is a combo God."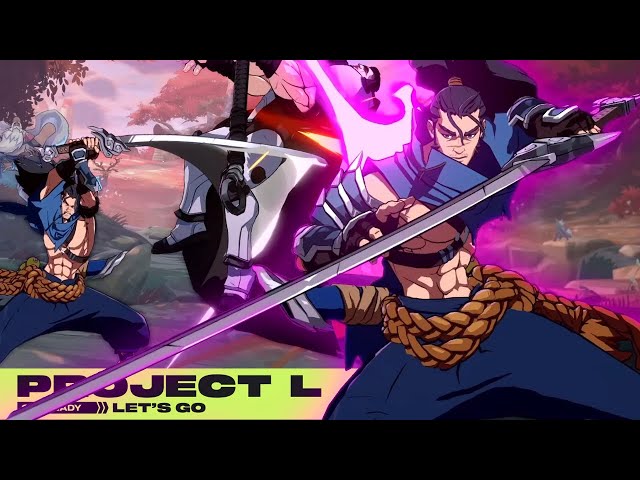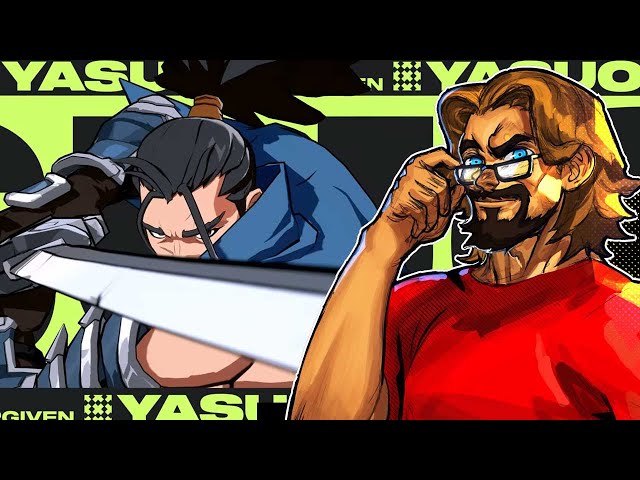 Maximillian Dood's experience with Yasuo is encouraging for experimental players, as he notes how he felt compelled to push himself "farther and farther." Yasuo may be better in the hands of players who like to lure in their foes too, as the YouTuber adds that "he felt like he's a bit better when the opponent is coming to you […] one of the best things he has is a natural pass-through."
Yasuo can sheath his sword to enable dashing and faster movement, allowing fighters to "literally dash through their opponent." It can be canceled, but used with Yasuo's more blistering attacks, it could prove to be a great tool during combat.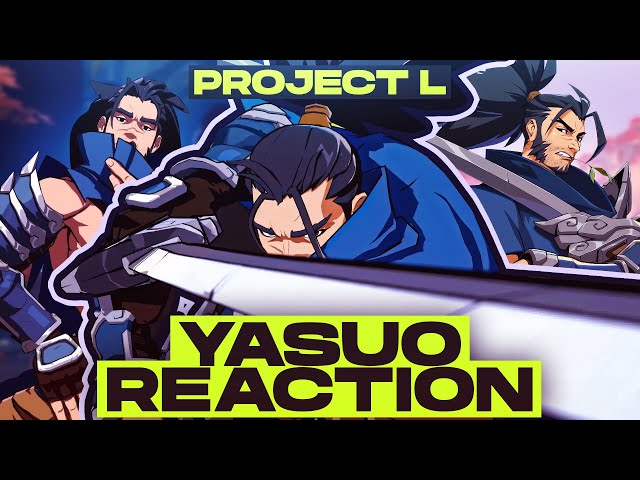 While fellow fighting game enthusiast Infernasu hasn't had any hands-on gameplay with Yasuo yet, his passion for the new Project L character is abundant. "You already know it, Yasuo is a fan-favorite character, you already know it. Everyone's playing [as] him," reacts Infernasu.
Project L is shaping up to be one of the best fighting games out there, but with Tekken 8 and Mortal Kombat 1 on the way, it's got some hefty hitters to look out for.