When Nintendo unveiled the new Pokémon Scarlet and Violet Terastal mechanic during a recent Pokémon Presents, we were mesmerised by the crystalline drip emanating from each Pokémon. We were also completely enamoured with the Terastal Raid battle music that we were treated to towards the end. Well, it turns out none other than Undertale creator Toby Fox is to thank for the latter.
"You may have heard a little in the Pokémon Presents a bit ago, but I composed the music for Pokémon Scarlet and Violet's new Terastal Raid battles", Fox shares on Twitter. "I can't wait to have my Pokémon obliterated by a jewel-covered Fidough!"
According to the multi-talented developer, the main inspiration for the music was "a Lucario with a gigantic oversized crystal flower coming out of its head" shown to him by Scarlet and Violet game director Shigeru Ohmori. You can find Fox's own artistic interpretation of said floral Lucario here.
This isn't the first time Fox has worked with Nintendo on Pokémon, either, as he had also been brought on as a guest composer for 2019's Pokémon Sword and Shield. You can check out his composition for the games below.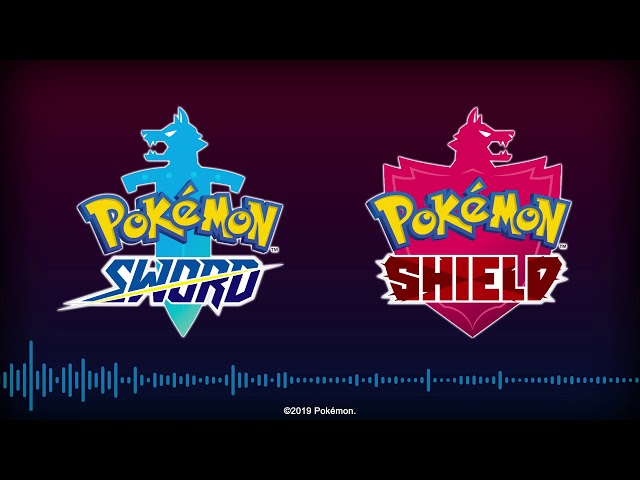 With Fox bringing his distinct musical style to Pokémon once again, we can't wait to hear it as we explore the Paldea region in what could become one of the best Nintendo Switch games out there.
As we approach the Pokémon Scarlet and Violet release date, be sure to check out all the info we know so far around the Scarlet and Violet Pokedex and which Pokemon are getting new regional Paldean forms.