Do you know the saying 'crime pays'? Well, so does patience. It's been a very long time since we got an all-new title in the Payday franchise, but the Payday 3 release date is in sight. After Payday developer Starbreeze finally dug itself out of a financial hole by signing a co-publishing deal with Prime Matter, Payday 3's future was secured.
With there being such a big gap between the excellent Payday 2 and the new game – plus all of that financial turmoil with the game's developer – there are plenty of questions swirling about this game. When is Payday 3 coming out, what will it be like, and what platforms will I be able to play it on?
Payday 3 release date rumours
Payday 3's release date is set for 2023, but we don't have platforms just yet. The date was announced in the New Year's Day reveal trailer for Payday 3, which teased the co-op action we can expect.
Excitement is high for the game, so we reckon we will start seeing more sooner rather than later.
Payday 3 story
We don't know much about the story of the game yet, but it does take place several years after the crew's reign over Washington DC ended. After coming out of early retirement they assemble once again to deal with a new threat.
We will hopefully get a better synopsis later in the year.
Payday 3 gameplay
Payday 3 doesn't have a full dedicated trailer just yet, but we got a brief tease in the New Year's Day reveal trailer for the game. We saw the first in-game look at the co-op title and a tease of the large cityscape the game will take place in. You can check out the trailer below: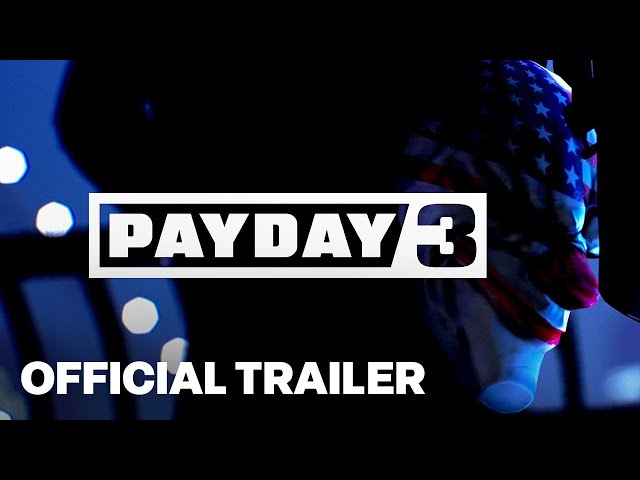 You'll have to wait a while before the Payday 3 release date finally rolls around. To kill the time, why not check out the best PS5 games or the best Xbox Series X games to play right now?