Overwatch 2 is finally out, and after a few weeks, people are settled with the new host of changes and updates and players getting stuck into the new heroes. But, the game will continue to grow and a ton of stuff is coming in Season 2 for the game. But, when is the Overwatch 2 Season 2 release date?
Well, Blizzard has confirmed that the Overwatch 2 season length will be about nine weeks and that the studio plans to hit this cadence consistently from the game's launch. So, if you can do some quick maths you will be able to work out the Overwatch 2 Season 2 release date right now. But, if you don't want to, this article will cover it below.
When is the Overwatch 2 Season 2 release date?
The Overwatch 2 Season 2 release date is set for December 6, 2022, on all platforms, as announced by Blizzard Entertainment.
As a part of Season 2, we will also get a brand new tank hero, a new map, a new battle pass to rank up, a brand new Mythic Skin, and more than 30 additional skins for the game's heroes. This was all unveiled alongside the Season 2 release date at the aforementioned Overwatch 2 reveal.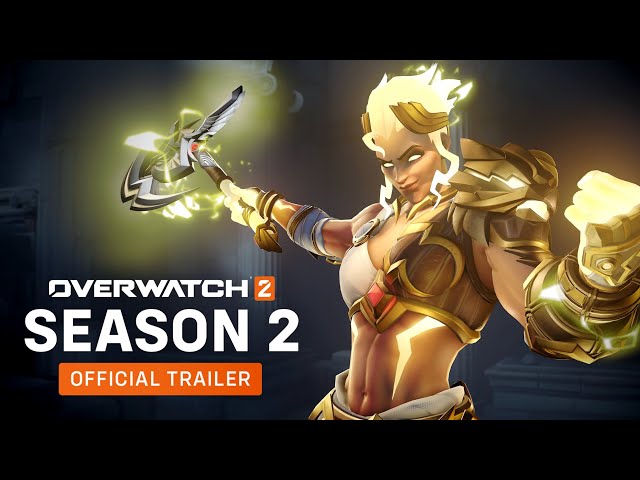 Season 2 will incorporate all the previous changes to the support model for Overwatch 2, including full crossplay and crossprogression that allow you to play together and take your unlocks across platforms. In addition to these changes, you can expect events and unique activities to pop up during the season as a surprise.
Overwatch 2 new character
Overwatch 2's new character is Ramattra. Ramattra is a tank hero that was the leader of Null Sector. As the leader of Null Sector, they can transform between Omnic and Nemesis form to either support their teammates or do a bunch of damage.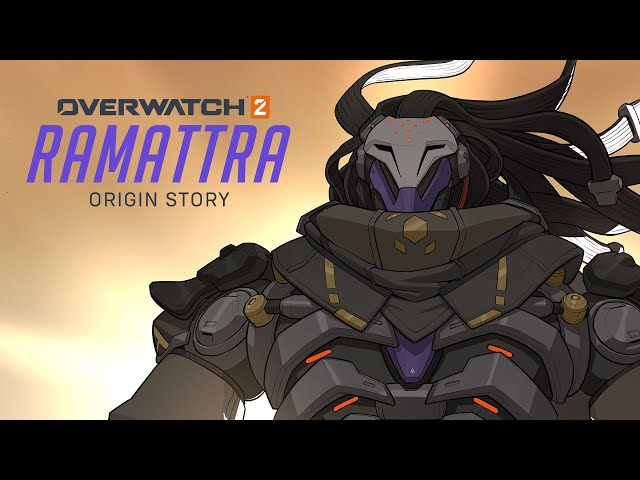 So as you can see, Overwatch 2 is not going to slow down after release and if Blizzard can push forward with hitting the Overwatch 2 Season 2 release date and future seasons dates, the series' brightest days could be ahead of it. However, there is a lot of waiting to see if the studio can fix a lot of the support issues we saw with the first game and Season 2 will be the first chance we get to see if this is the case.