Are you curious about when the next Overwatch 2 hero is showing up? Maybe when the Overwatch 2 Ramattra release date is? Well, thankfully due to Blizzard's openness with how long each season in the game will run for, we do know when the hero will arrive.
Below, you can find out when that date is, alongside all the other information about the hero. We also have the first gameplay below for the new hero, which will be the first post-launch hero for Overwatch 2!
Overwatch 2 Ramattra release date
Ramattra's release date in Overwatch 2 is December 6, 2022, alongside the release of Season 2. This means you can expect the character to shake up the Overwatch 2 tier list at the start of Season 2.
Ramattra will be available in the battle pass and you will need to unlock them at level 55 or level 1 depending on which version of it you purchase.
Overwatch 2 Ramattra role
Ramattra will be a tank, meaning that the tank role is the first to get two new heroes in Overwatch 2. Ramattra will also be the eleventh tank hero to be added to the game.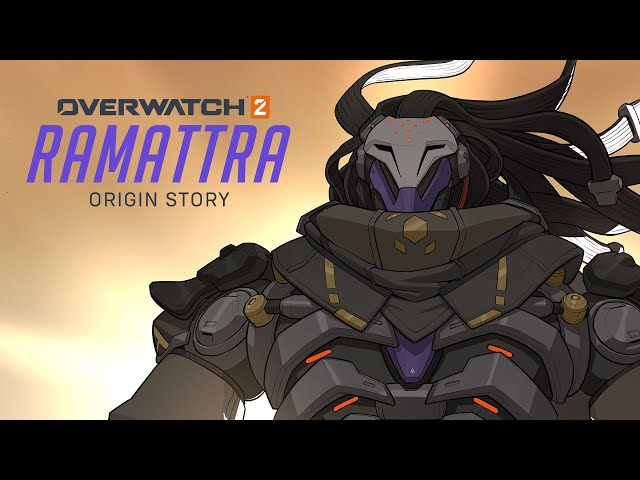 Overwatch 2 Ramattra gameplay
As the leader of the Null Sector, Ramattra is therefore one of the biggest enemies in Overwatch's narrative. He is one of the instigating forces for the creation of the Overwatch force.
As a tank, Ramattra is more offensive focused able to switch between his Nemesis and Omnic form. The full list of abilities for Ramattra hasn't been revealed yet. But, the Nemesis form will focus on being a threatening damage dealer, while his Omnic form is focused more on protection and supporting teammates, playing that usual role of the tank.
Ramattra will be able to change between these forms using a regular ability, but the Nemesis form hasn't a time limit before it needs to cool down.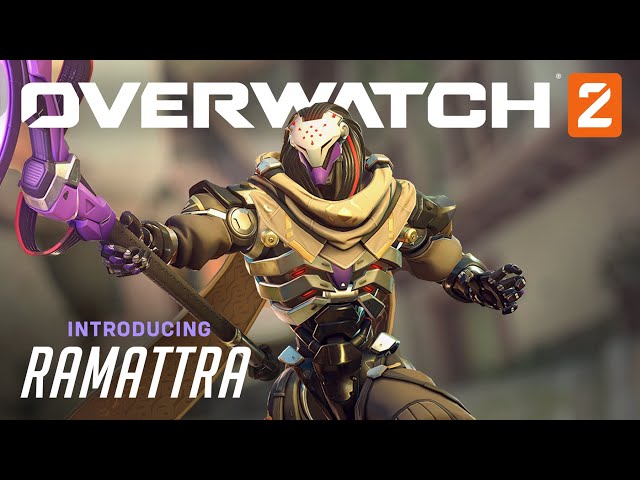 And that is all we know about the Overwatch 2 Ramattra release date and how they will play in matches. For more on the game as we get closer to release, check out our guide on the characters and heroes in the game and who the current best Overwatch 2 tank heroes are.