We don't mean to alarm you, but Overwatch 2 is almost here and there's so much to look forward to when it comes to this upcoming free-to-play hero shooter – and that's not just because Overwatch 2's Kiriko might be a better sniper than Ana or Widowmaker. But, with the knowledge that the Overwatch 2 console preload time is just a handful of hours before launch, we should probably talk about the Overwatch 2 release time and when you can jump in on Xbox, PlayStation, and PC.
Blizzard hasn't explicitly confirmed the exact time when Overwatch 2 will be available on release day, probably to protect the game's servers somewhat, but we have a pretty good idea of when you should be able to jump in and play.
As confirmed by Blizzard on Twitter, Overwatch 2 will release at 12:00 PST / 15:00 EST / 20:00 BST on October 4. This is expected a universal release time, across platforms.
If you're wondering why you should give two Winstons about Overwatch 2, allow us to explain.
This game is going to offer players a complete revamp of the original Overwatch, with new Overwatch 2 heroes, a default five-versus-five multiplayer format, and an Overwatch 2 competitive mode that takes player breaks into account – among other things. There's also going to be a brand new Overwatch 2 battle pass system with both free and paid rewards.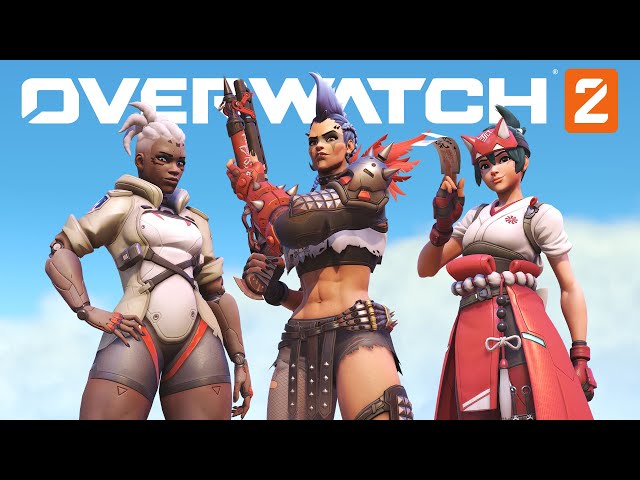 When you couple this with the fact that Winston can kill players with his butt in Overwatch 2, there's certainly going to be a lot that feels fresh in this hero shooter. We don't know if it will become one of the best competitive FPS games again, but it's certainly going to be one of the best free Xbox games and best free PS5 games when it comes out.