With the Overwatch 2 release date here, players jumping into a game of the original Overwatch can look forward to battling it out as one of the dozens of playable heroes. If you want to know about the new Overwatch 2 heroes in the game, we have you covered below.
In Overwatch (and Overwatch 2), playable heroes are split into three main roles: Tank, Damage, and Support. These roles might not be quite as balanced as players want them to be, at least numbers-wise, but there are going to be plenty of options to choose from when things expand from season to season. So far, there are a number of exciting additions to the Overwatch universe in Overwatch 2. And, as new heroes get added to the game, we will be expanding this list.
All the new heroes in Overwatch 2
Here's everything you need to know about the new Overwatch 2 heroes:
Sojourn
Sojourn is the first new hero Blizzard announced for Overwatch 2, and she's been a popular choice for players during the first Overwatch 2 beta. With a fully-automatic assault rifle, she fits the meta nicely as an alternative to Soldier 76.
However, she offers even more mobility and the option for precision that make her lethal at almost every range. You might expect this Canadian hero to play nice, but she's causes problems when pushing and should be a popular choice when Overwatch 2 releases fully.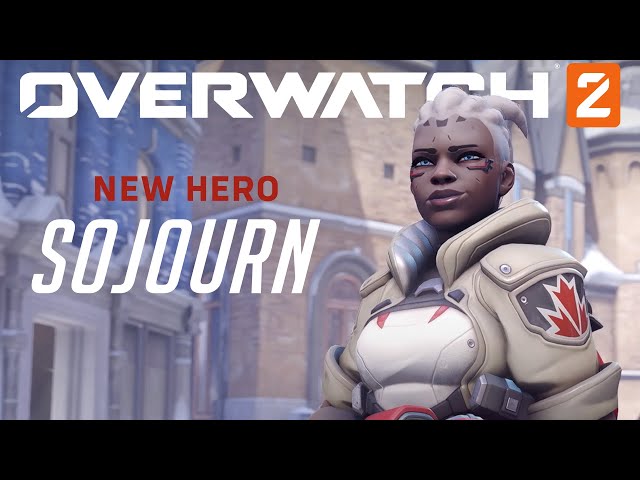 Junker Queen
Junkertown's finest, Junker Queen, is finally going to be a playable hero in Overwatch 2. She's bringing an anti-heal inflicting axe, that classic Aussie charm, and a set of abs to die for. With a kit that rewards aggressive gameplay and melee-range combat, she's a tank hero that players are already flocking to.
Interestingly, she also has a Passive Ability that heals her from all damage over time dealt by wounds – this is something that should help her become a firm favourite with players adapting to the one-tank, 5v5 PvP system.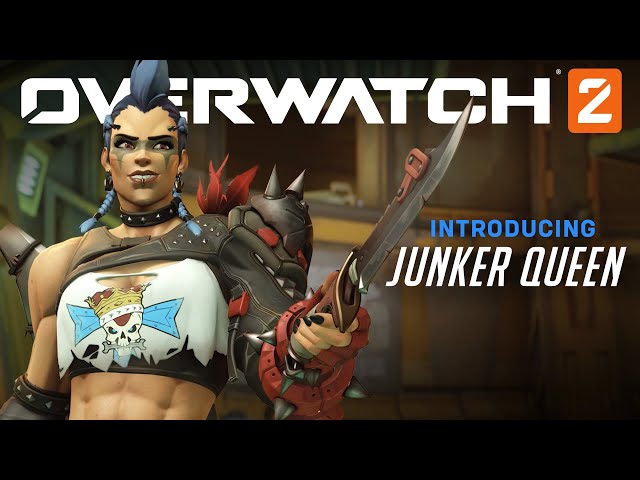 Kiriko
Kiriko is a ninja healer who has grown up alongside the Shimada brothers, Hanzo and Genji. Like a niece to the both of them, Kiriko is assisted by her Kitsune spirit able to heal and protect as well as use kunai to attack her enemies.
Alongside throwing Kunai, Kiriko has a range of movement abilities like a wall climb, teleportation and a rush ability that boots her movement speed.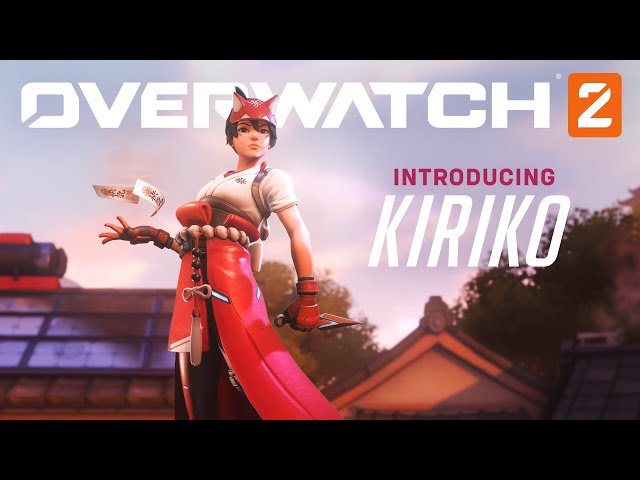 Ramattra
When the Overwatch 2 Season 2 release date arrives, players can look forward to Blizzard bolstering the Tank role offerings with Ramattra. Ramattra is the leader of Null Sector.
When it comes to gameplay, Ramattra will be able to switch between an Omnic and Nemesis form with the latter having a cooldown and being a damage-focused form. The Omnic form plays the role of a more traditional tank.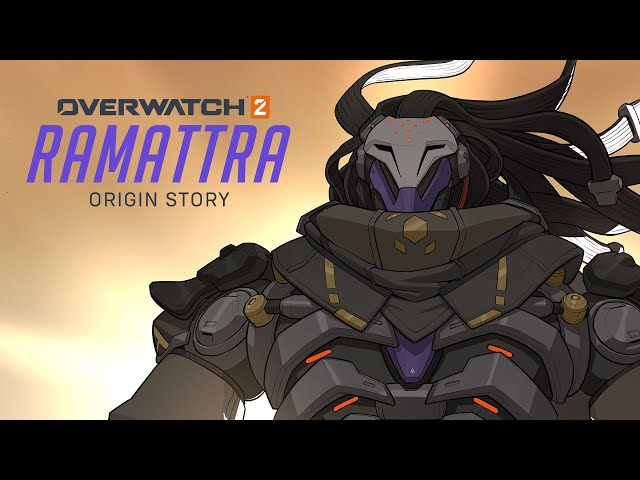 Well, that's all there is to know about the new heroes in Overwatch 2. If you want to know how to unlock all the heroes, including these new heroes, so you can give Sojourn and Junker Queen a go for yourself ahead of launch, we have you covered in our guide. You can also find our dynamic Overwatch 2 tier list here which will be updated with these new heroes throughout the lifespan of the game.