Debuting your elaborate Overwatch 2 skins can be a flex on your foes, but grinding for them isn't for the faint-hearted. Though some players are still looking forward to the Overwatch 2 Season 5 release date, this particular issue with Overwatch 2 weekly challenges and Overwatch Coins is another obstacle to consider if you're trying to acquire legendary skins in the popular free-to-play shooter.
The Overwatch 2 release date gave us the long-awaited sequel in October last year, and over the course of the seven months since then, OW2 community member 'Proto VI' feels like players don't have a lot to show for it. "Just realized that if you have been doing all of your weekly challenges since launch and didn't spend any money at all on the game, you would get to 1,900 coins enough now to buy a legendary skin from the shop," explains the OW2 player.
Even with Overwatch 2 Twitch Drops offering up rewards, working toward one skin for nearly an entire year highlights the bizarre nature of Overwatch 2's content strategy. Of course, as a free-to-play game, developer Blizzard Entertainment is banking (literally) on you spending actual money on Overwatch Coins and the Overwatch 2 battle pass to generate profit. Getting the OW2 battle pass takes an estimated 55 hours to complete, significantly cutting down those months of grafting – but the rewards might not necessarily be worth it.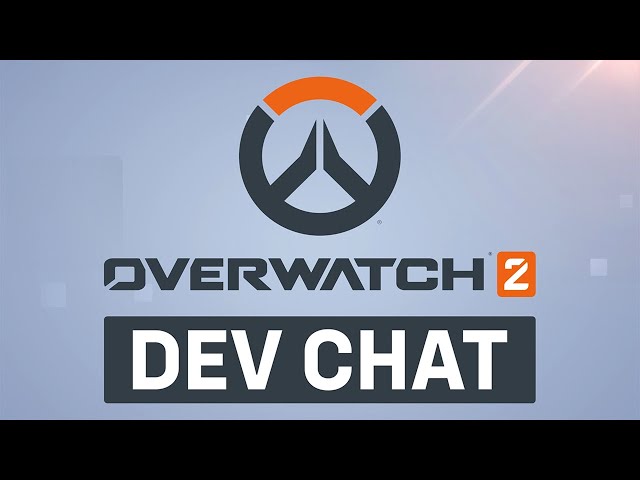 To outright purchase around 1,900 Overwatch Coins, you'd need to shell out $19.99 / £16.79 to acquire 2,000 OW2 coins, with a supplementary 200 included. Several months of playtime or a $19.99 seems like an obvious choice, albeit an unfair one for those wishing to get a fair experience out of the game.
For many FPS fans, the original Overwatch is considered one of the best multiplayer games of the last decade. However, it doesn't like Overwatch 2 is meeting those lofty heights for fans of the franchise. Games like Warzone 2, Fortnite, and Apex Legends continue to welcome in former Overwatch players, shifting the focus from hero shooter antics to some of the best battle royale games on PS5 and Xbox.
Though Blizzard Entertainment has provided an update on the game going forward, amid the cancellation of its PvE plans, it doesn't seem like this lengthy quest toward legendary skins is going to get shorter anytime soon.