The latest Overwatch 2 Twitch Drops have been announced, and everyone's favourite furry ball of death and destruction, as well as Twitch viewers, are being given all the right tools to show off as they climb the ranks of Blizzard's hero shooter.
From May 9 until May 22, Blizzard says that watching Overwatch 2 content on Twitch will allow the competitive FPS game's players to earn a Tool Box spray, as well as a Toolbox Souvenir for Wrecking Ball. Two hours will need to be spent watching for the spray, and three more after that for the souvenir.
In order to start earning Overwatch 2 Twitch Drops, make sure you've connected your Battle.net account to your Twitch one. You can do so over on the connections section of your Battle.net account page here.
Once you're set up, watch any of your favourite content creators to begin accruing progress towards the drop. You can check your progress at the Twitch Drops page, which is where you'll also have to claim your drop from.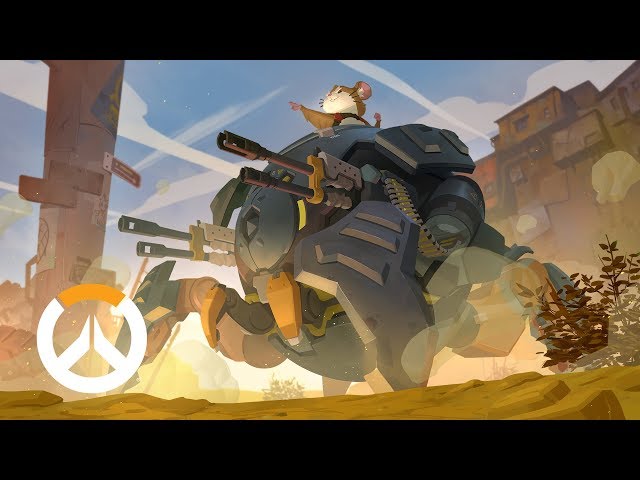 If you've been thinking about trying Wrecking Ball out, then be sure to swot up on him in our Overwatch 2 tier list. Or, you know, just roll on people we guess.