NHL has long had a stellar soundtrack, so much so that it's been a defining factor of the series for many years and the NHL 24 soundtrack is sure to be no different. With each new installment, fans eagerly await news on the updated song list. So, here's all there is to know about the NHL 24 soundtrack and song list right now, including predictions.
The NHL 24 soundtrack isn't the only big reveal fans are looking forward to. The NHL 24 ratings are another big moment in the release schedule so we can find out who all the best players in this year's game are. Considering the excellent performance of the NHL 24 cover athlete, there could be some shake-ups this time around, though we'll have to wait for the NHL 24 release date to find out for sure.
NHL 24 soundtrack predictions
Our predictions for the NHL 24 soundtrack are:
Holiday – Turnstile
Good Vibrations – MISSIO
Edging – Blink-182
Fallin' With Me – The Struts
The Funeral – YUNGBLUD
House of Memories – Panic! At The Disco
Will of the People – Muse
See No Evil – Ghost
EA Sports love to pick a variety of different artists from different genres, with many NHL soundtracks highlighting smaller punk, rock, metal, and emo bands, alongside some old favorites. This can make predicting the NHL 24 song list quite a tricky task, as we're bound to be in for some big surprises.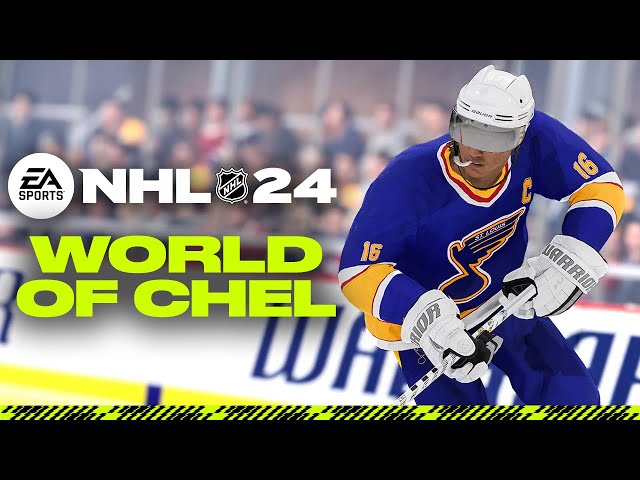 However, we expect some artists to return with different tracks in the NHL 24 soundtrack, such as MISSIO and Turnstile who featured in the previous game. Similarly, following the theme of NHL 23's soundtrack bringing back some artists from older games – like Coheed And Cambria who last featured in NHL 09 – we hope to see Anti-Flag return after a long absence.
Overall, fans are hoping for a return to more established punk, rock, and metal bands with the NHL 24 soundtrack. Recent track lists in the series have pushed for generally lesser known artists to feature, with fans criticizing this as a means to reduce costs on EA's behalf. So, we can only hope that the NHL 24 soundtrack will indeed include some fan-favorite tracks.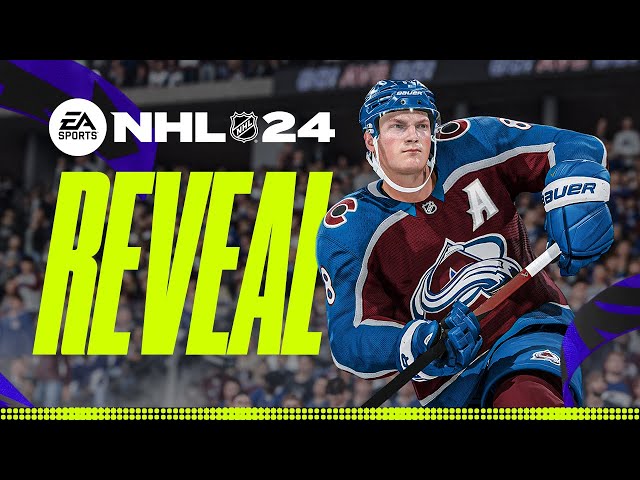 NHL 24 trailer song
The song in the NHL 24 trailer is World Dominators by Matthew Anderson & Florian Moenks, released in 2022.
This can be heard during the official reveal trailer for the game, though it's yet to be revealed whether this track will feature in the full NHL 24 soundtrack.
Well, that covers our predictions for the NHL 24 soundtrack and song list. We'll have to wait for the official reveal to find out more about the music we can expect to hear. Nevertheless, if you're eager to crash onto the ice then it's worth checking out our NHL 24 early access so you don't miss a thing.