Need For Speed Unbound, the next entry in EA's iconic racing game series, has finally been revealed thanks to Criterion Games and a fantastic new trailer featuring a few fast cars and lyrical mastermind A$AP Rocky. We know a few Need For Speed Unbound gameplay details were leaked by an online retailer recently, but they hardly compare to the incredible introduction to the next NFS game we've been given today.
As you will be able to see for yourself below, the one thing that really jumps out at us when looking at the brand new Need For Speed Unbound reveal trailer is the art style. It's loud, bold, bright, and brilliant.
Blending animated drivers dripping with style, bright plumes of smoke from burning rubber, and a splash of colour at every oppourtunity, Need For Speed Unbound is going to take street racing to the next level with an art direction that's sure to surprise when you consider the usual grounded approach to this genre of games. However, this doesn't mean it's going to look bad – far from it, in fact.
From what gameplay we get to see in the new Need For Speed Unbound trailer, it's clear that this is going to be a delight for petrol-heads. The cars look crisp and a fantastic juxtaposition to the cartoonish elements of this game's graphics.
Want to know what we mean? Well, check the trailer out for yourself below: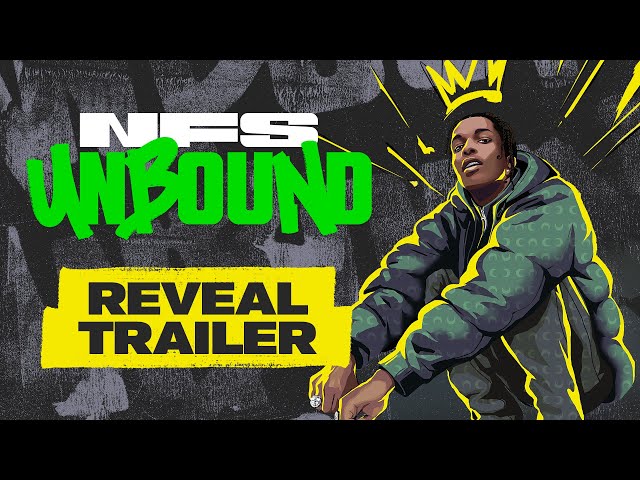 We know we're still waiting for the Need For Speed Unbound release date, but we'd be lying if we didn't say we were excited for this one. Could this be one of the best PS5 racing games and best Xbox racing games when it drops? Well, we don't know if there's Need For Speed Unbound crossplay just yet, but it's certainly looking like it could be.