24 Entertainment has just surprised us with some Naraka: Bladepoint PS5 gameplay, giving us a first look at the battle royale on console. The game is set to release on PC next month and has already drawn in a large crowd with its gameplay twists and ambitions to enter the esports market.
The first snippet of gameplay from PS5 comes from IGN and is about three minutes long. It shows some of the tutorial sections which teach players how to fight and traverse. The gameplay focuses on the Viper Ning, a hero that shines at marking enemies and stunning them so you can attack them with consecutive blows.
Viper Ning is one of seven confirmed characters to be announced ahead of the Naraka: Bladepoint release date on PC storefronts. Given the strong pre-launch period, this roster will likely expand in the many post-launch season planned for the game. For now though, you can see a list of the best Naraka: Bladepoint characters and their abilities.
The gameplay trailer ends confirming our report from June that a console version of the game is now in development. No release date was given in this new trailer, but the IGN article announcing the PS5 version confirmed the game is still on track for this year.
Naraka: Bladepoint will also be coming to other consoles, although exact platforms beyond PS5 weren't announced. You can see the full gameplay clip below: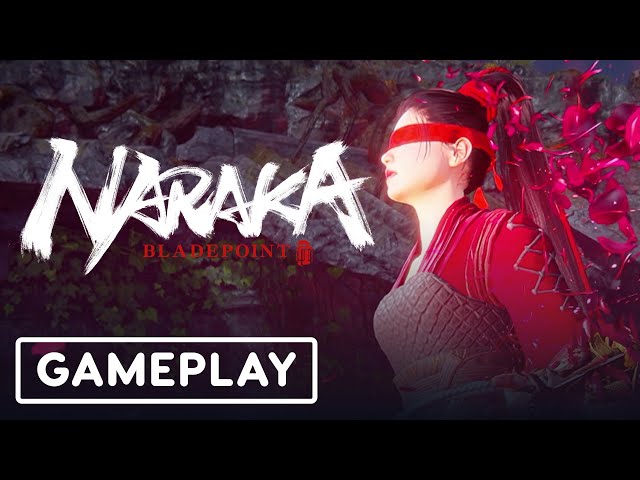 As Naraka: Bladepoint releases next month, and as we hear more about the upcoming console release, we will be sure to update you with the latest information on the battle royale.