The first Mortal Kombat 1 Kombat Pack is worth picking up for fans of DC Comics' Peacemaker, Invincible, and The Boys. If you don't mind another voice actor potentially taking over the reins of Homelander, that is. As the new MK1 fighter approaches, actor Antony Starr confirms on social media that he won't be reprising his role as the fan favorite villain in Mortal Kombat 1.
Following the recent finale of The Boys spin-off show, Gen V, fans of Mortal Kombat 1 are taking to Antony Starr's Instagram page to share their passion for the show. One fan, 'vaguelyokay' asks "yo @toni.starr, are you voicing Homelander in Mortal Kombat 1?" Starr doesn't offer any explicit details, but simply responds with "nope" in the comments section. Speculation over Starr's involvement with one of the best fighting games of the year has been rampant since the announcement of the Mortal Kombat 1 Kombat Pack.
Given that Invincible actor J.K Simmons returns to voice Omni-Man from Amazon's Invincible, it is a shame to see Starr's vocal presence absent from the game. Homelander only works because of Starr's excellent work as the character, making The Boys a must-watch show, elevating its status to one of the best TV series around. Is it possible that Starr is toying with his fans, and having a bit of fun.
With The Boys Season 4 release date on the way, his commitments to the show are on pause for now as the show is in post-production. Though, we won't be surprised if Season 5 begins to take shape following the finalization of the SAG-AFTRA strike.
We love a good crossover, and Mortal Kombat 1 is already delivering them from the get-go. Aside from Homelander, Peacemaker and Omni-Man joining the roster of Mortal Kombat 1 characters, leaks purport that an MK1 Terminator fighter is joining the game, but don't expect it to be Arnold Schwarzenegger.
The Mortal Kombat 1 Homelander release date is amid our most anticipated moments for MK1 but sadly, we fear it won't be the same now that Starr confirms he isn't involved with the game.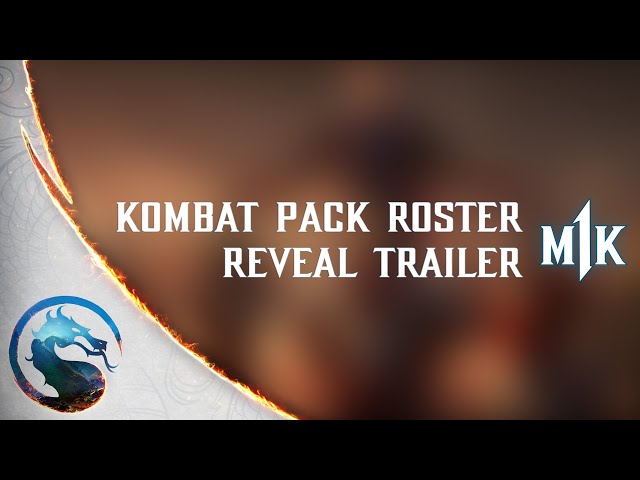 Hopefully, Starr's schedule can accommodate a reprisal of the role, especially as he voiced the character recently for the Call of Duty franchise, appearing in Modern Warfare 2 and Modern Warfare 3 respectively. In the meantime, you can look forward to the Mortal Kombat 1 Season 2 release date, and ensure you're using the best fighters with our Mortal Kombat 1 tier list.