The time to bear arms and leave Kamura Village is nearly here. Nintendo Switch fans have had fun with Monster Hunter Rise, and now, developer Capcom is bringing the game to other platforms. That's right, Fugen and the gang are getting some next-gen polish. Like many fans, you're probably wondering when the Monster Hunter Rise release time is. Well, worry not, as we've covered everything you need to know.
Though you've probably been aware of the Monster Hunter Rise release date, finding out when the game will go live can be complicated. Thankfully, we won't have to wait much longer, but as we approach the Monster Hunter Rise release time there are a few different timings to be aware of if you're eager to start playing.
The Monster Hunter Rise release time is 21:00 PST / 19:00 EST on January 19 and 00:00 GMT on January 20. For you Xbox players out there, Monster Hunter Rise will release at the following times: 21:00 PST / 19:00 EST (January 19), 00:00 GMT (January 20). If wondering 'is Monster Hunter Rise on Game Pass', we've sorted that out for you too.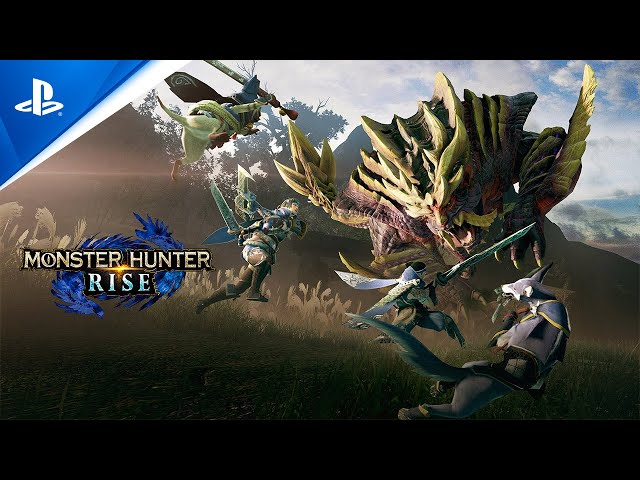 It really isn't too long now before we get hunting all the Monster Hunter Rise monsters. But before you do that, make sure you're updated on whether Monster Hunter Rise crossplay and crossplatform compatibility exists.
The Loadout's Monster Hunter Rise review is live too, and though it has some imperfections, there is a lot to love in this next-gen iteration from Capcom.