Get ready for some raiding and building, as Meet Your Maker is arriving on PS Plus at release. From the team at Behaviour Interactive, Meet Your Maker tasks players with creating the best bases they possibly can to stop other players from being able to raid it, while also being the one raiding other players.
As the Meet Your Maker release date approaches, it's time to… well, Meet Your Maker. So prepare to bring a friend with you for the ride with Meet Your Maker multiplayer co-op and test each other's defences as we prepare for the latest FPS to arrive. Hopefully, Meet Your Maker is good enough to find a spot in our best PS5 co-op games list.
Which PS Plus tiers can you get Meet Your Maker with?
Meet Your Maker is a free game for PS Plus Essential in April 2023, meaning all three PlayStation Plus tiers get access to the game.
You'll need to add the game to your library, alongside the rest of the PS Plus April 2023 games, if you want to play it. After April ends, you'll lose the chance to get the game for free and will have to purchase it.
Can PS4 and PS5 players play Meet Your Maker together?
Unfortunately, Meet Your Maker doesn't allow PS5 and PS4 players to play together via PS Plus. As mentioned in our Meet Your Maker crossplay article, the game only supports cross-content, where bases from any platform will be raidable by any player.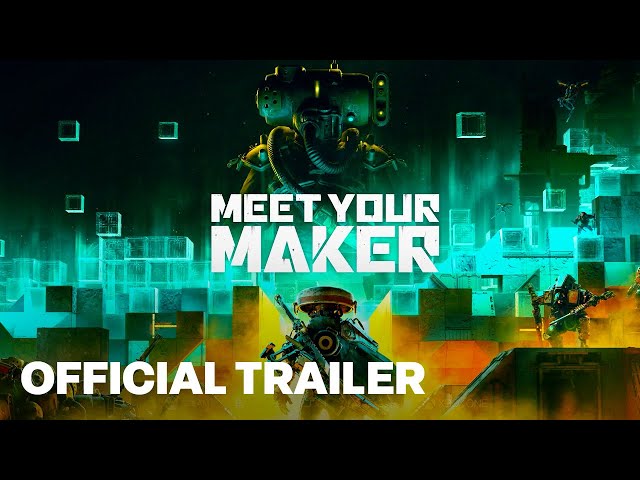 While the Meet Your Maker FAQ isn't very clear on cross generation play, it seems like it isn't happening. However, we'll be sure to update this article if that changes.
That's everything you need to know about Meet Your Maker on PS Plus. Hopefully, you'll have all of the information you need to start raiding and building. For those who own an Xbox or PC too, find out if Meet Your Maker is on Game Pass.