Everything's better together, and that doesn't change with the Meet Your Maker multiplayer co-op. Whether you prefer to raid and defeat other players with your friends or create and build with them, working closely with someone else is usually better than being alone.
As the Meet Your Maker release date approaches, you'll want to grab a friend and prepare to Meet Your Maker (rimshot please). Especially if you're both on PlayStation and want to download the game as part of the PS Plus April 2023 games, so then you don't have to purchase copies.
Meet Your Maker multiplayer co-op explained
Players can have up to two players raiding or creating bases together in Meet Your Maker multiplayer co-op.
Teams of two is the maximum number of players allowed in multiplayer for the game. This is likely to help balancing, so that numerous players can't raid a single base at one time. And it will help to plan your base building with only one other person as opposed to a whole party of people with different ideas or strategies.
Unfortunately, there is no Meet Your Maker crossplay however. The game does support cross-content, which allows bases to be built and raided for other platforms, but you cannot play with others from other consoles or PC.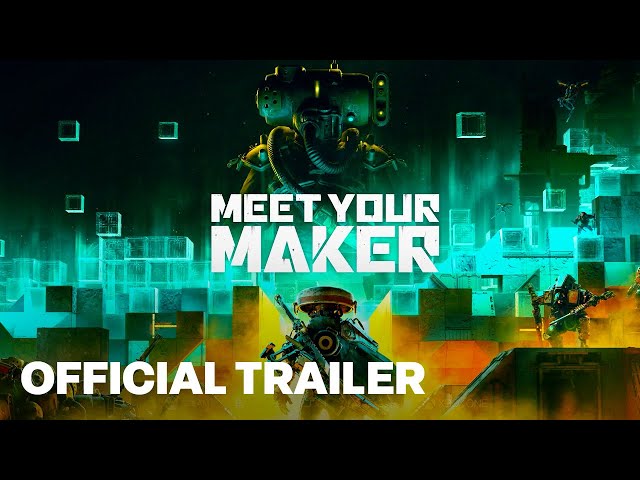 So, if you were hoping to play with a friend in Meet Your Maker multiplayer co-op, now you know that you can. That being said, if you were hoping for more than two players, you can find the best PS5 co-op games or best Xbox co-op games, if you were looking to have a game night with more friends or family.