Traveling around in Marvel's Spider-Man 2 is already looking like a visual delight, but it might be hard deciding where to go first in Marvel's Spider-Man 2 map. Though we've seen plenty of Manhattan in what could be one of the best PS5 exclusives, new details surrounding Marvel's Spider-Man 2 pre-orders reveal that we'll be headed to the home of a pivotal battle seen in the Marvel Cinematic Universe.
According to the game's description on the New Zealand PlayStation Store, spotted by eagle-eyed PS5 game tracker account 'PlayStation Size', Insomniac Games details that players can "explore beautifully vibrant new environments and locations, including Brooklyn and Queens, Coney Island, and more." We saw Queens within the latest PlayStation Showcase footage, but if you're an MCU fan, you may remember Coney Island within the climax of Spider-Man Homecoming.
After losing his Stark Industries suit, Peter dons his first homemade Spider-Man costume and ends up on Coney Island fighting The Vulture, played Batman actor and The Flash star Michael Keaton. This battle is a true test of Spider-Man's abilities and morality, so it wouldn't be surprising if Insomniac Games has similar ideas in mind.
At least let us have a go on the Coney Island Cyclone. This rollercoaster was built in June 1927 and passed hands in an effort to keep it preserved, due to its unique construction and historical importance. Due to the limitations of the PS4, visiting an expanded NYC wasn't possible, but with the PS5's lightning fast load times and storage capabilities, this is a thing of the past.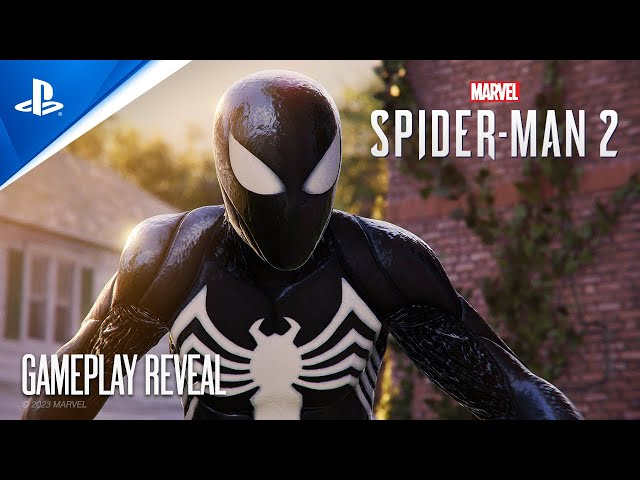 Across the next Peter Parker and Miles Morales adventure, you'll encounter an array of new faces within Marvel's Spider-Man 2 characters – but like any hero, they're only as good as their villains. In the case of Marvel's Spider-Man 2 villains, it is possible that Kraven The Hunter or Venom could lure either of the Spideys into a trap at plenty of iconic locations. We'd love it if Insomniac Games paid homage to the brilliant Mysterio battle from the Treyarch spin on the character in its classic PS2 Spider-Man game sequel.
The pre-order description also confirms the inclusion of new audio technology, making your journey to Coney Island and other locations more immersive. Using Tempest 3D AudioTech, players can expect to "pinpoint the sound of webs, bio-electric powers, bustling traffic, responsive New Yorkers, and dangerous enemy attacks."
Paired with the game's impressive use of PS5 hardware, the wait for Marvel's Spider-Man 2 release date is becoming more difficult to pass time for.