There's nothing quite like playing a game earlier than anyone else so for those hoping to start climbing walls and fighting crime, you may be wondering if there is Marvel's Spider-Man 2 early access. Because who doesn't want to play the upcoming PS5 exclusive sooner?
We know that the Marvel's Spider-Man 2 release date seems like miles away, pun intended. And of course, it's looking like it will be one of the best PS5 games to play, but if you're hoping to catch up with the various Marvel's Spider-Man 2 characters before the October launch date, you may be a bit let down.
Does Marvel's Spider-Man 2 have early access?
Unfortunately, there is no early access period for Marvel's Spider-Man 2 on PS5. The pre-order bonus and deluxe editions of the game don't include it as a bonus, and it's unlikely to be added as an additional bonus before the launch of the game.
Both the first Marvel's Spider-Man game and its spin-off, Miles Morales, didn't have an early access period. The only thing that you could get "early" was some pre-order suits, which if you make your Spider-Man 2 pre-orders now, you can also get your hands on.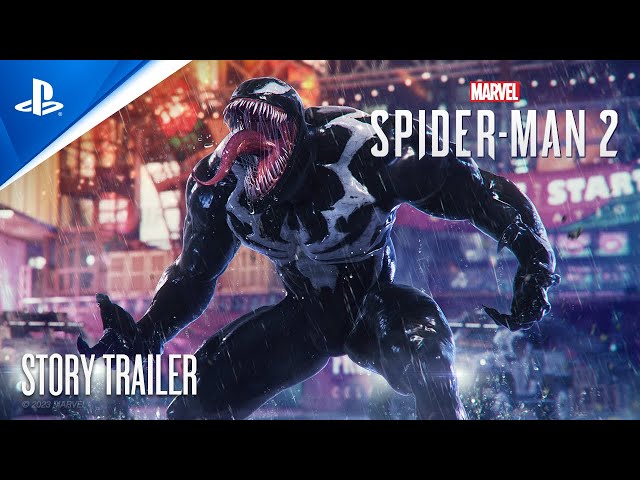 Since the game is a purely single-player title, it's no surprise that it isn't early access. The focus is on the story of Peter Parker and Miles Morales as they face the various Spider-Man 2 villains, especially Venom, and having people play it early could lead to more spoilers before the official release date.
Unfortunately, without Spider-Man 2 early access, you'll have to wait a bit longer to finally swing across New York. However, you can show off your favorite superhero in other ways, like by making your Spider-Man 2 DualSense pre-orders before the controller goes out of stock, or picking up your Spider-Man 2 PS5 console pre-orders if you want to customize your PS5.