After many years, players have finally been listened to with Madden 24. The return of a classic mode and some long-awaited features are making their way to the game and there is a lot to look forward to on PS5, PS4, Xbox, and PC. But, is Madden 24 crossplay one of those features?
The multiplayer in Madden has long stagnated due to it being locked to your individual platform or console family depending on if you are playing on a console or PC. But, with the first trailer here and the Madden 24 cover athlete confirmed we finally have a good idea of it you will be able to play across platforms with friends in Madden 24.
Does Madden 24 have crossplay?
Madden 24 has full crossplay and cross-progression, meaning that you can play with your friends on PS5, Xbox Series X|S, and PC in online Head-to-Head, Ultimate Team, Superstar KO, and Superstar Showdown. Unfortunately, you aren't able to enjoy crossplay between PS4 and Xbox One platforms.
These platforms are stuck to their individual pools of players.
Crossplay will work by using your EA ID, or the platform ID individually. You can also opt out of crossplay from the settings menu but on Xbox Series X|S it will need to be done through the console system settings, rather than the in-game settings on PC and PS5. You can get more details in EA's FAQ on Madden 24 crossplay
With Madden 24 Superstar, marking the return of the beloved classic mode, this will be a great way to experience what Madden 24 has to offer. This is a great new addition to the series with it finally getting the multiplayer support and cross-platform play many have wanted for years. However, the MUT Auction House is not cross-platform.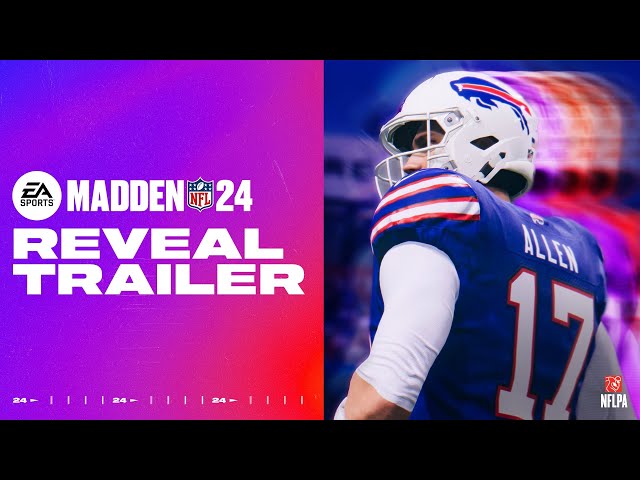 On top of Madden 24 crossplay being in the game, there are a ton of other new features being added to this year's title which you can read about with our Madden 24 release date guide. You can even jump in ahead of everyone else with Madden 24 early access on all platforms.