What is the length of Immortals of Aveum? Ascendant Studios' magical FPS is really trying something new by bringing the blockbuster shooter campaign to a fantasy setting. But, are you getting the traditional length you would find in other shooters? Or, is the Immortals of Aveum length greater than other FPS games?
Some of the best FPS games have short campaigns, but the Immortals of Aveum chapters are a little longer than other games in this genre. But overall, how many are there and does that dramatically affect your time in Aveum and how much there is to do when exploring.
Immortals of Aveum length
The Immortals of Aveum length is around 12-16 hours for a purely story-focused playthrough. This will take you through all 18 chapters in the game. For a full run where you complete all of the content in the game, you are looking at around 20-25 hours to complete all the puzzles, defeat 'The Six' bosses, and upgrade your gear and Talents.
Overall, this is a decent length of time for the game and will keep you busy for a lot longer than other linear shooters. Granted, as we mentioned in our Immortals of Aveum review, which this length of time was based on, a lot of the side content here isn't particularly thrilling, so you might not want to do all of it. But, this at least gives you a general length for all types of playthroughs.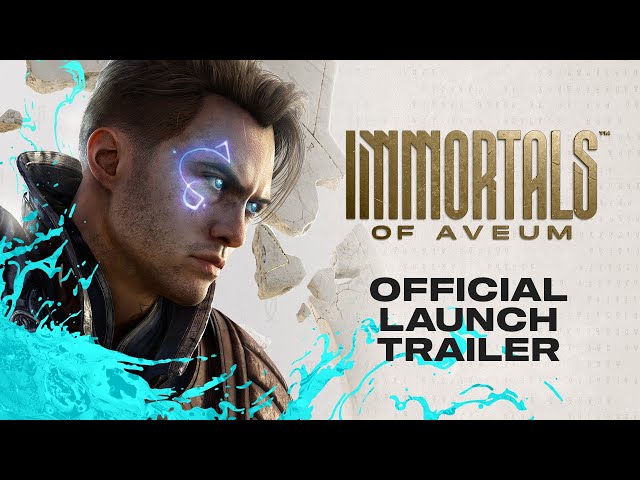 How does this compare to other shooters?
Overall, Immortals of Aveum is around twice as long as most other shooter campaigns. Battlefield and Call of Duty campaigns tend to clock in at around the five-to-eight hour mark. So, with Immortals of Aveum, you are getting quite a bit more.
However, the campaign is all there is to Immortals of Aveum. In those other blockbuster shooters, you had a full multiplayer mode, and often a third mode for you to play. Besides some side content here, you don't have that. The game structurally is quite similar to God of War Ragnarok so you can expect those types of activities.
Overall though, you are getting a significantly longer campaign than what you will find elsewhere.
That covers the Immortals of Aveum length. Now you know how long it takes to beat the game, why not dive into the Immortals of Aveum best gear and Immortals of Aveum best talents to choose from while you are playing.