The bright lights of Hyper Scape's closed beta will be shut off this weekend. The testing period of Ubisoft's battle royale is set to conclude on August 2, but don't worry Neo Arcadia fans – you won't be out of action for long because the Hyper Scape release date is nearly here.
That's right, Hyper Scape is officially launching on PC, PlayStation 4, and Xbox One on August 11, when its inaugural season, titled The First Principle, begins. Fans can expect to see a new weapon, a new hack, new limited-time game modes, and, of course, a 100-tier battle pass.
The pass, which includes free and premium tiers, will be available to purchase for 950 Bitcrowns, which can be earned in-game or purchased with real money. However, it's worth noting that anyone who plays Hyper Scape for at least an hour between now and August 3 will receive 600 Bitcrowns to spend on launch day.
This offer is also available to console players watching the game on Twitch. Providing your Uplay account is linked to Twitch and you've watched at least an hour of a participating Hyper Scape stream, you can pick up your credits come August 11.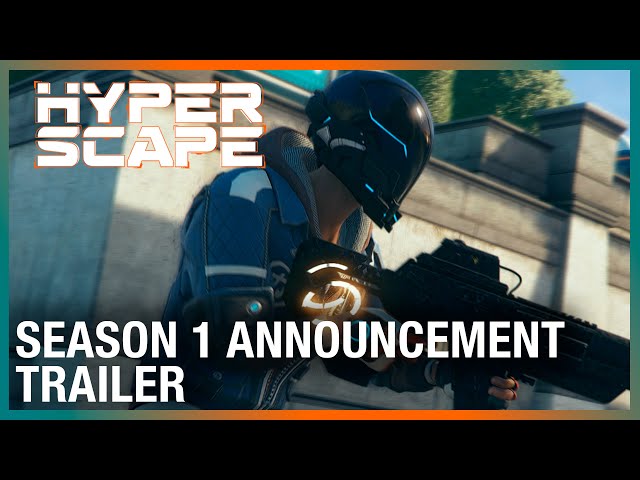 It's not like you'll be passively watching the games either. Hyper Scape was built with spectators in mind and with the Crowncast extension, viewers will be able to vote for a number of Hyper Scape events that can change the course of a game at any given moment. With the many Hyper Scape hacks on offer, every game is a delight to watch and the upcoming season will be no different.