Looking for the official Horizon Forbidden West release time or the Horizon Forbidden West countdown? Well, we have all the details about when you can play Aloy's next adventure which takes her into an uncharted, dangerous territory filled with devastating storms and weather events.
But when can you get your mitts on it? Guerrilla Games has confirmed that the Horizon Forbidden West's release time is set for midnight on February 18, 2022 in the UK, US, Europe, and everywhere around the world. That release time is set for all local regions, so once the clock strikes 12 where you live, you'll be able to get stuck into the open world on offer, regardless on whether you are playing on PS5 or PS4.
As for the game itself, it's got some pretty good reviews. In our review roundup, you'll see a number of publications have called it another essential exclusive for PS5 and PS4 owners. We will have our own review out in the coming weeks, so keep your eyes peeled for that.
While you wait though, you can check out the Horizon Forbidden West cinematic trailer below: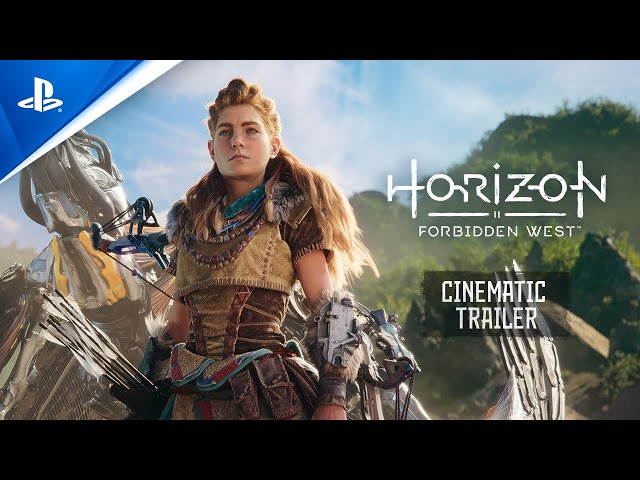 If you are planning to get stuck into the Forbidden West, we have a good overview of a number of mechanics in the game, including Horizon Forbidden West's tribes, some potential best Horizon Forbidden West weapons in the game, as well as a look at how Cauldrons, Tallnecks, and the skill tree will work.