With the game being a strategic turn-based RPG, players have been wanting an answer to the question: 'Does Honkai Star Rail have PvP?'. Well, it's your lucky day because this guide will cover everything you need to know about Honkai Star Rail PvP.
Before diving into Honkai Star Rail on PC or mobile, find out all the colourful Honkai Star Rail characters you can get right now, including story and gameplay details. And if you're wondering who to go for next, we've even got a Honkai Star Rail tier list you can take a look at to help you decide.
Does Honkai Star Rail have PvP?
No, Honkai Star Rail does not have PvP or any player versus player modes. It's unlikely that it will be added in the future either.
While it's no doubt a shame that players can't battle each other in tactical turn-based battles, it could be for the better as the gacha nature of Honkai Star Rail would make PvP difficult to balance. With five-star characters and Light Cones often being significantly better than four-star variants, along with the Eidolon system, PvP would likely pressure players into spending money to acquire these items for a competitive edge. HoYoverse would probably want to avoid this issue by not including PvP modes in the game.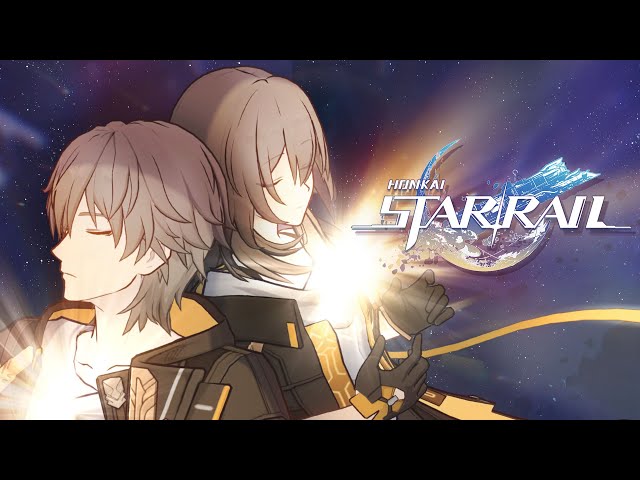 And that's all you need to know about Honkai Star Rail PvP. While there isn't any player versus player action, there are plenty of challenging activities. Once you've assembled the best Honkai Star Rail builds and best Honkai Star Rail team comps, try taking the Honkai Star Rail Forgotten Hall activity head on.