Greetings HoYoverse fans, we know you've been for this moment, and now your cargo awaits as you start your Honkai Star Rail adventure. The latest space RPG from the Genshin Impact creator has been hotly anticipated for some time, whether you're an avid PS5 owner or a dedicated Xbox user. If you're wondering when the Honkai Star Rail preload time is, then we've got you covered for your upcoming journey.
The Honkai Star Rail preload time went live on April 23, 2023, and is now available for players on PC, Android, and iOs platforms according to the official Honkai Star Rail Twitter account.
If you're wondering when the Honkai Star Rail PS5 release date is, you'll have to wait a little longer before you can get your expedition started. However, it is expected that game will release in the latter half of 2023, pending how far along the PlayStation port of Honkai Star Rail is in production. At least you've plenty of time to revisit previous entries in the franchise or spend some more time on HoYoverse's incredibly popular action RPG Genshin Impact.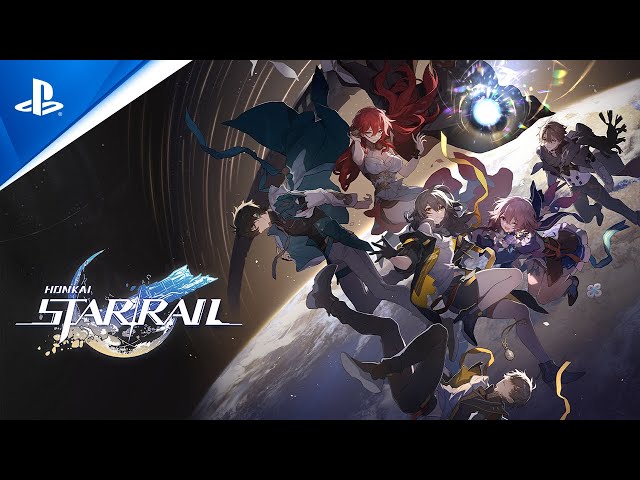 Honkai Star Rail is the successor to Honkai Impact 3rd, bringing along fresh characters and reimagined versions of familiar ones into the latest entry. Following the events of Honkai Impact 3rd, fan favourite character Welt Yang travels to an alternate universe, while members of the Astral Express crew embark on a unique tale of their own. But if you're looking for deep lore and a true dive into all that HoYoverse is crafting, you'd be wise to check out our story catch-up guide here.
Out of all the Honkai Star Rail characters you'll quickly find a favourite, but that doesn't mean you can't start putting together a winning build for the game. Whether you're eager to conjure up a Honkai Star Rail Serval build or a Honkai Star Rail Blade build, we've made it easier to get you well on your to exploring the Honkai Star Rail paths the game has to offer.
Before you decide whether the new HoYoverse title is one of the best games in 2023, just remember to bear in mind how the Honkai Star Rail pity system works during your session.