Is Honkai Star Rail crossplay? Trailblazers everywhere are keen to know if they're able to play with their pals on other devices – be they mobile, PC, or console-based. Not only that, but Honkai Star Rail players are also eager to see if their own progress will carry over should they log into HoYoverse's action role-playing game on another device or platform.
Looking at HoYo's other titles – most notably Genshin Impact – the developer has historically done a great job of implementing these features into their games. So if you want to know if you'll be able to play with your mates when the Honkai Star Rail PS5 release date rolls around, or ensure your Honkai Star Rail characters carry over should you go from mobile to console, be sure to read on.
Is Honkai Star Rail crossplay?
Honkai Star Rail does have crossplay and cross-platform support. This means you can carry your progress between PC and mobile, as well as play with friends and other players using your Hoyoverse account ID to join them.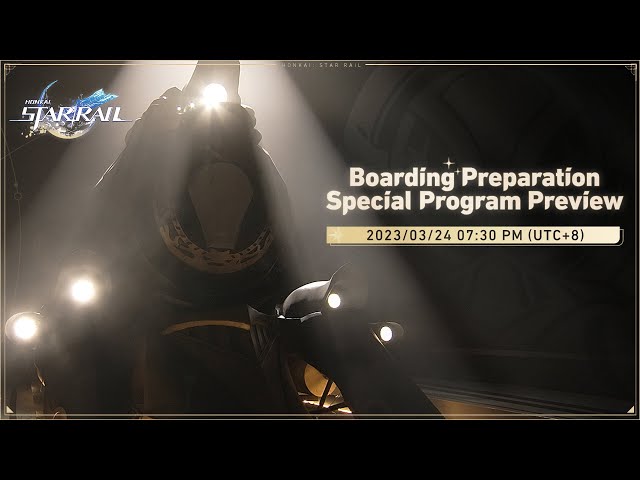 Honkai Star Rail currently supports cross-progression and cross-save. The feature has been present in the game since beta testing began, so we can imagine it will be retained in the final game. With that said, the beta only supported cross-progression between PC and mobile, though the PlayStation port had yet to be announced at the time. But, we expect crossplay to include PlayStation as well when its launch date arrives.
As HoYo says in the Honkai Star Rail FAQ, if "you have run the game on your PC and logged out, then you can use the same HoYoverse account to continue the game on your iOS device."
And there you have the answer to 'is Honkai Star Rail crossplay?' While PlayStation enjoyers can rest easy, we're sure there are plenty of Astral Express passengers who are eager to know 'is Honkai Star Rail coming to Xbox?', or "is Honkai Star Rail coming to Nintendo Switch?' Be sure to check out those guides to find out more.