A new Honkai Star Rail countdown event has arrived, and developer HoYoverse is turning its Twitter following into an army of the new space fantasy RPG's adorable mascot, Pom-Pom. What's more, those who take part in the event could be in for a very special prize indeed.
In return for granting HoYo the right to change your Twitter profile layout – including name, profile picture, banner, and bio – fans will get to "meet with various characters" in the lead-up to the Honkai Star Rail release date. The first of the Honkai Star Rail characters to get the treatment is Pom-Pom, though we can imagine the likes of Honkai Star Rail 1.0 banners stars Seele and Jing Yuan will feature.
Needless to say, it's a slick piece of marketing from HoYo. After all, who wouldn't become curious about a Pom-Pom horde on the timeline? It should be noted that Twitter users with checkmarks – be they Twitter Blue users or otherwise – will have their marks revoked during the event should they take part. Be sure to read the full small print for the event over on the Star Rail site before you commit to it.
But fun cosmetics aren't the only things being offered up. In return for following the official Honkai Star Rail Twitter account, and retweeting the event announcement tweet, players can "get a chance to receive a video call on the day of departure." It's currently unclear who exactly will be calling – be it one of the Honkai Star Rail voice actors, a character, or someone else entirely.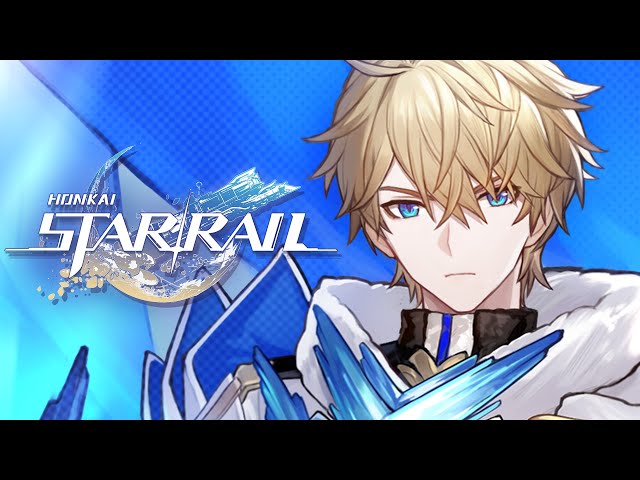 While you're patiently awaiting Star Rail's launch, you can ensure your trailblazing adventure gets off to the best possible start by taking part in the Honkai Star Rail pre-registration event. Doing so will net you plenty of goodies, and even a four-star character.