If you are jumping into Honkai Star Rail for the first time, you may be wondering exactly how you can control the game. For example, is there Honkai Star Rail controller support, as not everyone gets along with a mouse and keyboard or touch controls?
Below, you can find the answer and how it works if you are jumping in and playing Honkai Star Rail for the first time, or just want to switch from the default control method. Doing so will allow you to experience the Honkai Star Rail turn-based gameplay from a whole new perspective if you prefer using a gamepad to make your decisions.
Does Honkai Star Rail have controller support?
Honkai Star Rail does have controller support on mobile and PC, allowing you to use a gamepad. On both platforms, simply use a cable to plug the controller into your phone or a USB port on your PC and laptop to start using it right away!
This is great news for all players, especially with controller support being a bigger issue with Genshin Impact. But, with Honkai Star Rail out now and a whole variety of different Honkai Star Rail characters to choose from you can control them all using a controller.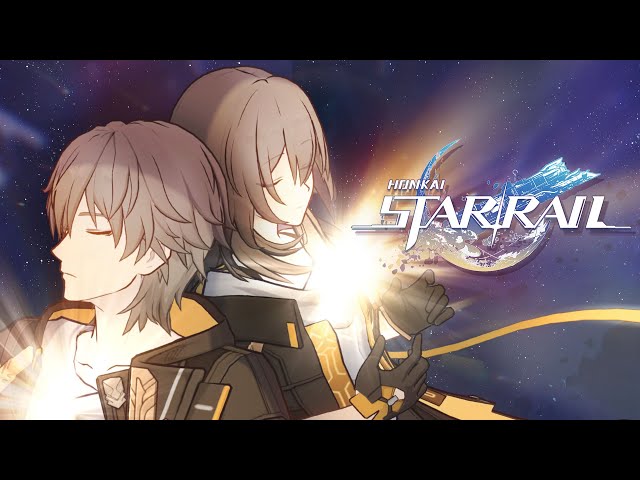 So, if you are jumping in and playing with a controller, or even via touch controls and mouse and keyboard, you are going to want a full breakdown of what you can expect from the game. We have tons of guides, including an overview of the different Honkai Star Rail voice actors behind the characters, as well as when you can play the Honaki Star Rail PS5, PS4, release date.