Knowledgeable wizards and witches are undoubtedly excited for the first Harry Potter game in a long, long time. But, With that excitement comes questions about the lore and if Hogwarts Legacy canon is true and if the game is tied to the larger Wizarding World. While this answer may seem obvious initially, there is actually a lot more under the surface going on that obscures the answer.
So, to find out if the game does fit into the Harry Potter movies and lore of the universe, read on below. You can also get an idea of how the Hogwarts Legacy houses, Hogwarts Legacy common rooms and more have been transported back to where the Hogwarts legacy setting is.
Is Hogwarts Legacy canon?
Hogwarts Legacy appears to not be canon, despite the game tying into the Wizarding World and being grounded in the lore of the world.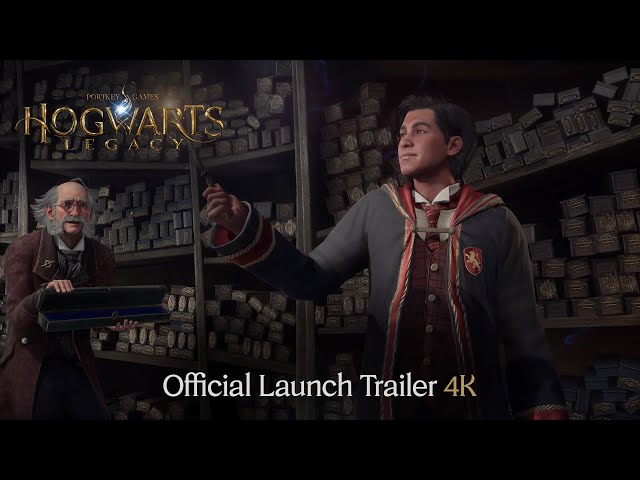 This will be disappointing to some but shouldn't be too surprising. Anything that doesn't have J.K. Rowling's direct involvement tends to not be canon to the main Harry Potter universe and Wizarding World. This hasn't been officially confirmed by Avalcnhe, however, they have said the game is "anchored in Wizarding World lore".
So, you can expect references and links to the world we are familiar with. But, it likely won't be referenced in other projects going forward, apart from a sequel, if it happens.
That covers what you need to know about if Hogwarts Legacy is canon. While you prepare to jump into the experience, check out our guides on other aspects of the game, including the diverse cast of Hogwarts Legacy characters. You can also read up on all the Hogwarts Legacy spells you will get to cast as a student at the school of witchcraft and wizardry.
Hogwarts Legacy has drawn considerable criticism during its development, largely due to the fact that the creator of the Harry Potter series, J.K. Rowling, has made a number of transphobic remarks on social media in recent years.
While Avalanche has confirmed that J.K. Rowling is not "directly involved" in the development of Hogwarts Legacy, it is working with "her team" and Portkey Games, a Warner Bros. label dedicated to launching new experiences inspired by J.K. Rowling's original stories. It is currently unclear whether she will earn any royalties from the game's sale, but it is likely given it is based on her original body of work.
If you would like to learn more about transgender rights or lend your support, we'd encourage you to check out the National Center for Transgender Equality in the US and Mermaids in the UK.